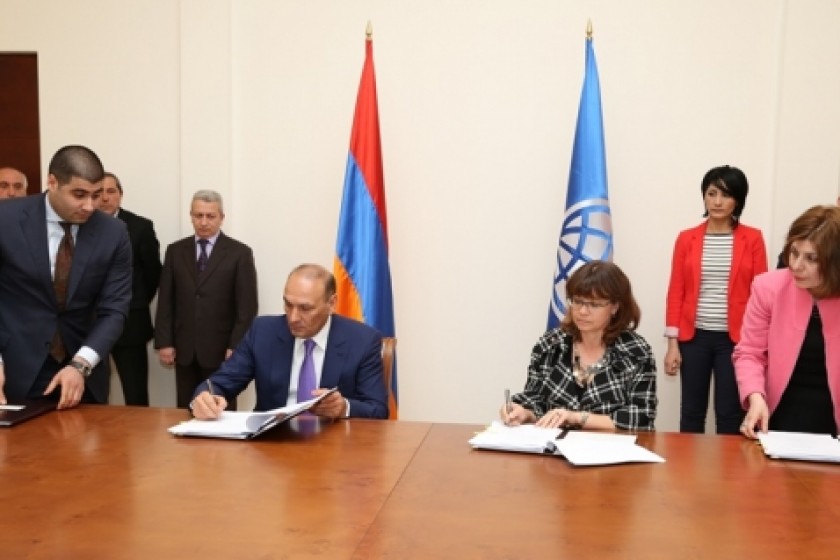 World Bank to Loan Armenia $52 Million for Electric Substation Rehab
Armenia and the World Bank today signed a US$52 million loan agreement to finance the rehabilitation of the Ashnak and Yerevan Thermal Power Center substations as part of the Electricity Transmission Network Improvement Project (ETNIP) for Armenia.
The new project will improve the reliability of the power transmission network and system management, and support the Government's efforts in ensuring adequate electricity supply across the country.
The World Bank will provide the US$52 million IBRD loan of variable spread with a 14.5-year grace period and the total repayment term of 25 years.
The World Bank Board of Executive Directors approved the loan on March 30.