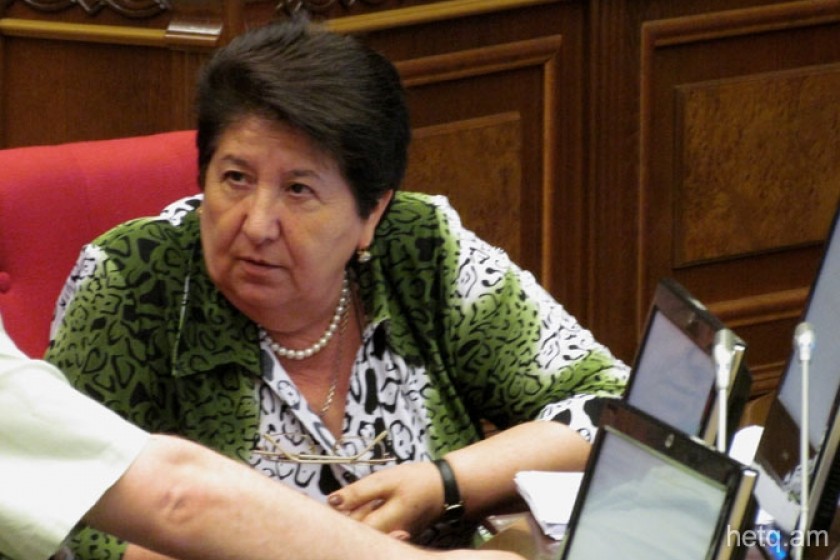 Former Prosperous Armenia MP Arrested on Suspicion of Involvement in Murder Plot
Last night Yerevan police arrested Gohar Yenokyan, a former MP with the Prosperous Armenia Party, on suspicion that the 73 year-old took part in the preparation of a murder.
Yenokyan's lawyer, Gegham Hakobyan, didn't tell Hetq the name of the person allegedly to be murdered, adding that his client had nothing to do with the case and that the entire matter was a fabrication.
An investigation into the alleged murder plot has gone on for the past year and Hakobyan says Yenokyan has never been called in for questioning.
The lawyer asserts that the charges stem from a directive handed down by Armenia's Special Investigative Service and the Prosecutor General's Office. Hakobyan failed to explain why law enforcement had targeted Yenokyan in this manner.
Prosperous Armenia Party President Naira Zohrabyan says that Yenokyan is in poor health and should be removed from detention pending final charges.