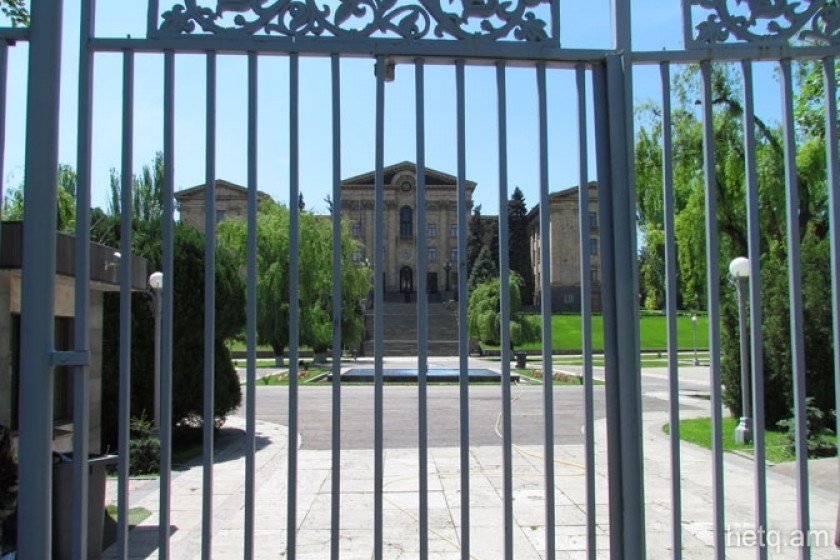 Bill to Modify "Law on Referendums" Passes
By a vote of 74 to 11, Armenia's National Assembly today passed a bill making changes and amendments to the existing Law on Referendums.
The bill was introduced by MPs from the ARF and Heritage Party. Eleven MPs abstained from voting.
Prior to today's vote, the law, first adopted in 2001, has been modified four times.