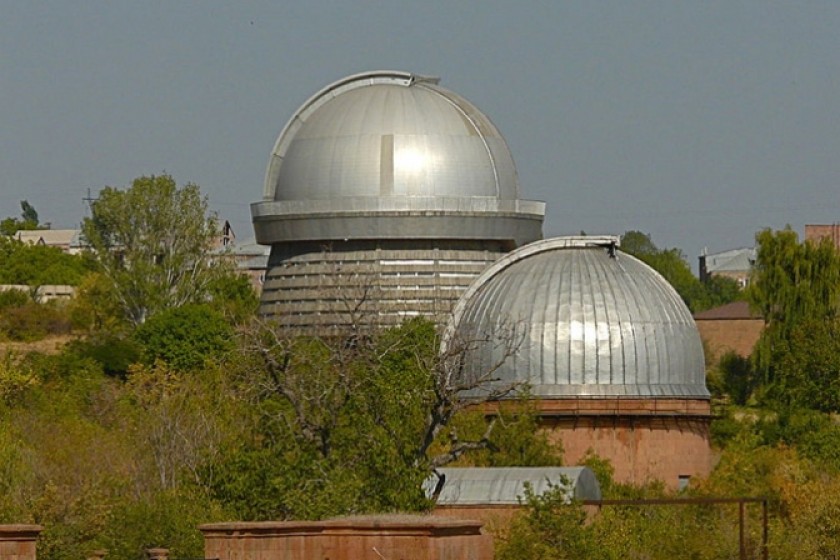 Byurakan Observatory Declared Regional Center of Astronomy
The International Astronomical Union has decided to declare Armenia's Byurakan Astrophysical Observatory as a regional center of astronomy.
Given this decision, Armenia's National Academy of Sciences, which owns and operates the observatory, today decided to draft a strategic plan for the observatory located on the slopes of Mt. Aragats.