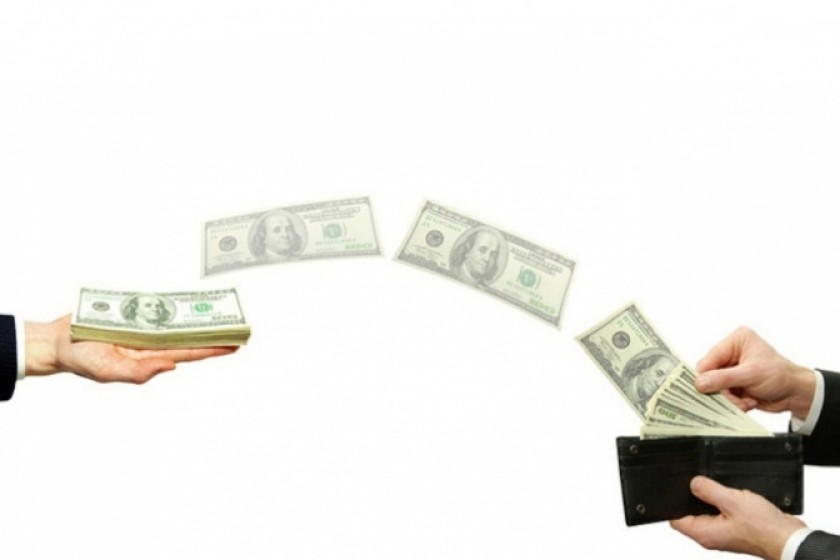 May 2015 Private Money Transfers Down 29% Over Last Year
Private money transfers to Armenia in May amounted to US$84.3 million, a drop of 29% ($34.4 million) from May of 2014, according to figures released by Armenia's Central Bank.
From January-May of this year, private transfers amounted to $283 million as opposed to $470 million during the same period last year.
Most of last month's transfers ($66.8 million) came from Russia, $37.7 million less than in May 2014. Nevertheless, this is an increase of $12.4 million over April. It appears that the increase is due to Russian ruble's renewed stability in terms of the US Dollar.
$9.6 million originated in the U.S.