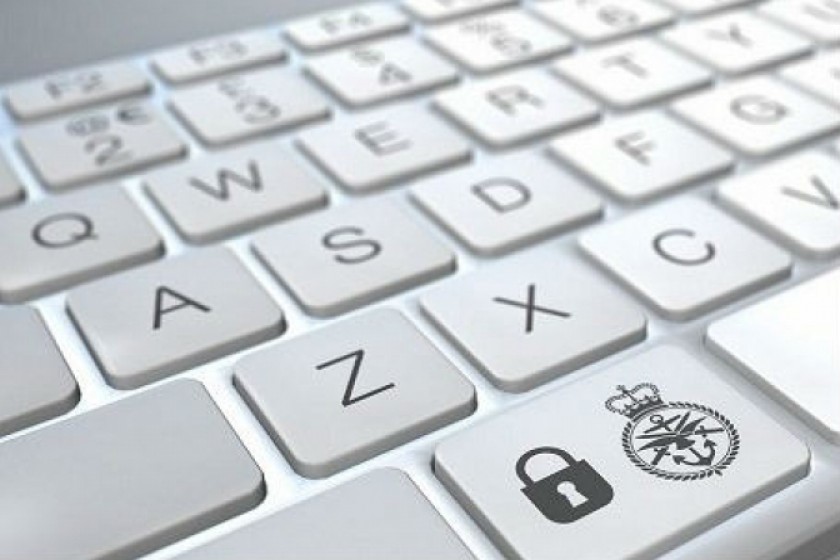 Azerbaijan Spent $384,000 on Spyware but Lacked Tech Savvy to Use It
According to a report published on July 9 in Meydan TV, Azerbaijan's Ministry of National Security couldn't effectively use the spyware it purchased for $384,000 from an Italian cyber-surveillance firm called Hacking Team.
While Azerbaijan had always denied purchasing the Remote Control System (ECS) spyware from Hacking Team, a recent leak of the Italian firm confirms that over three years, the Ministry of National Security spent €349,000 ($384,000) on Hacking Team products and licenses.
An examination of Hacking Team emails has revealed its Azerbaijani client, the Ministry of National Security, struggled both to understand the spyware it purchased and to use it effectively.
Once a device is infected with Remote Control System, the attacker can access all the device's files and use its camera and microphone to spy on the user.
According to Meydan TV, "The government's point of contact was a man named Riad, who communicated with Hacking Team using the alias TestWizard. From the tone of the emails, Riad appears to be one person representing a team of Azerbaijani hackers. He does not appear to be technologically sophisticated, and writes in clear, if ungrammatical English."
The initial contract was for ten exploits, or files containing Remote Control System malware. Hacking Team prepared each file, which can be a link to an infected webpage, a word document, or any other file an unsuspecting target is likely to open, and sent them to Riad to pass on to the ministry's targets.
Hacking Team began delivery in May 2013, and Riad and his team distributed the infected links to their targets. There was only one problem: the links were designed only for Google Chrome, a web browser none of the targets used.
Riad complained to Hacking Team and a contentious stream of emails started between Riad and Hacking Team.
Read Full Meydan TV article HERE