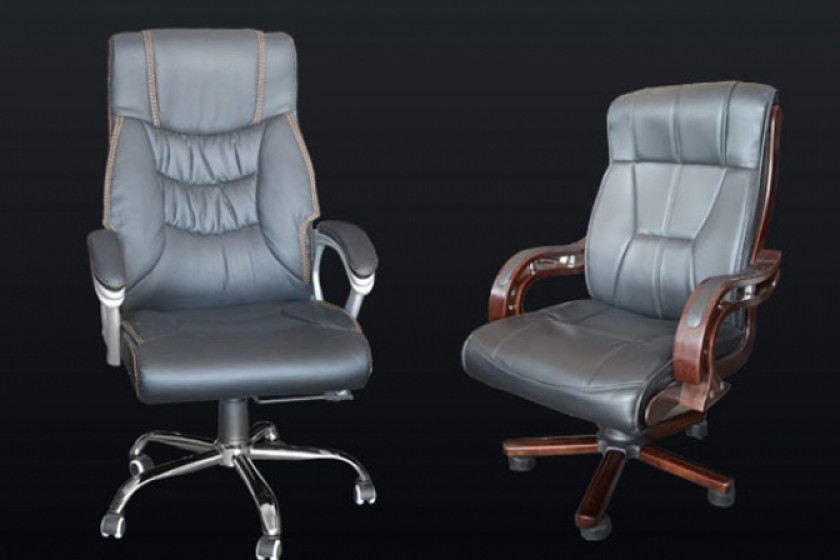 New Ministry Purchases $204,000 in Furniture
On June 25, 2015, the Armenian government approved the expenditure of 98 million AMD (US$204,000) to purchase furniture for the recently created Ministry of International Economic Integration and Reforms.
A government procurement contract was signed with Imani Holding Ltd.on July 9.
The contract only specifies the purchase of "various furniture".
In fact, what was purchased included 25 armchairs ($260 each), a set of cabinets for the minister's office ($3,130), 8 smaller sets of cabinets for top ministry officials ($2,086), and 8 leather-clad armchairs for the minister ($521 each).