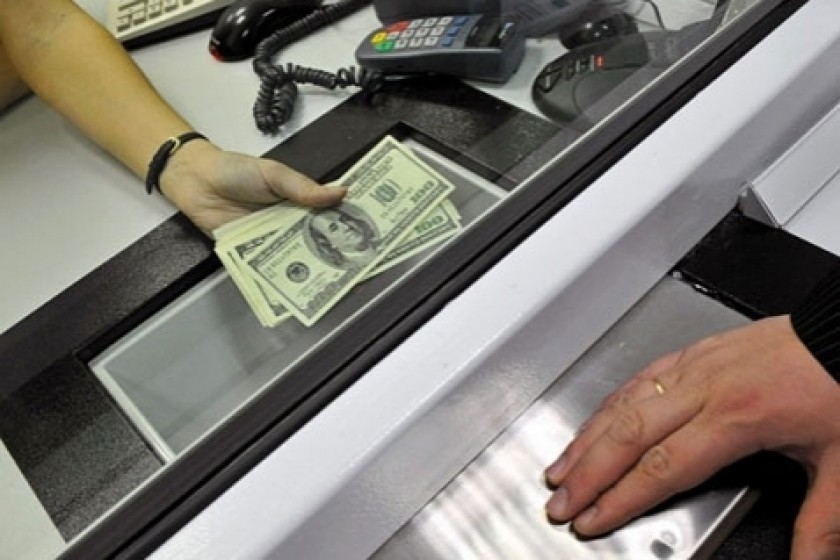 $108 Million in Private Money Transfers to Armenia in June; Drop of 23.2% From 2014
Armenia received US$108.3 million in overseas private money transfers in June, this according to the country's Central Bank.
This is a US31.4 million decrease (23.2%) compared to June 2014.
In the first half of 2015 $386.8 million in private transfers were sent to Armenia, a decrease of $219 million (36.1%) when compared to the same period in 2014.
Most of the transfers are sent from Russia, where thousands of Armenians have left for seasonal or permanent work.
The amount of transfers falls and rises based on the economic situation in Russia. As the Russian ruble is devalued in terms of the US$, the amount of transfers to Armenia decreases in kind.
Of the $103.8 million transferred to Armenian in June, $87 million came from Russia and $8.8 million from the U.S.
As compared to June of 2014, this represents a 26% drop of transfers from Russia to Armenia.