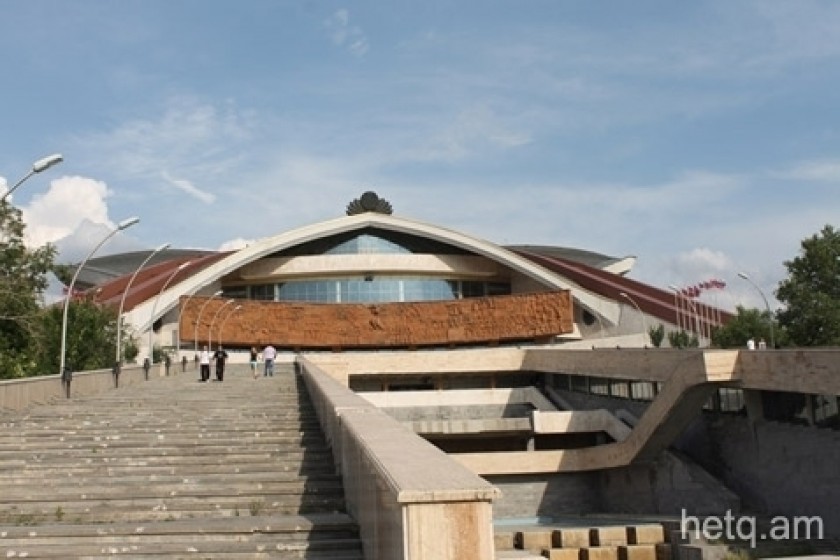 Yerevan's Karen Demirchyan Complex Sold for $30 Million: New Owner to Pump In $100 Million
The Karen Demirchyan Sports and Concert Complex in Yerevan has been sold to the NTAA Investment Group for US$30 million.
The complex, named after the former first secretary of Soviet Armenia and speaker of the RA National Assembly Karen Demirchyan, was opened in 1983.
The sales agreement stipulates that the name of the building cannot be changed; that job contracts at a monthly minimum of 55,000 AMD must be signed with all current employees within six months; and that the complex must remain true to its cultural and sports heritage.
NTAA Investment Group says its plans to invest US$100 million into the complex and surrounding area in a renovation plan that will create 250 jobs.
The complex was sold to the Russian BAMO Holding Company for US$5.7 million in 2005.and in 2014, due to debts accumulated by the owners, the Armenian government transferred ownership to the Ministry of Defense.