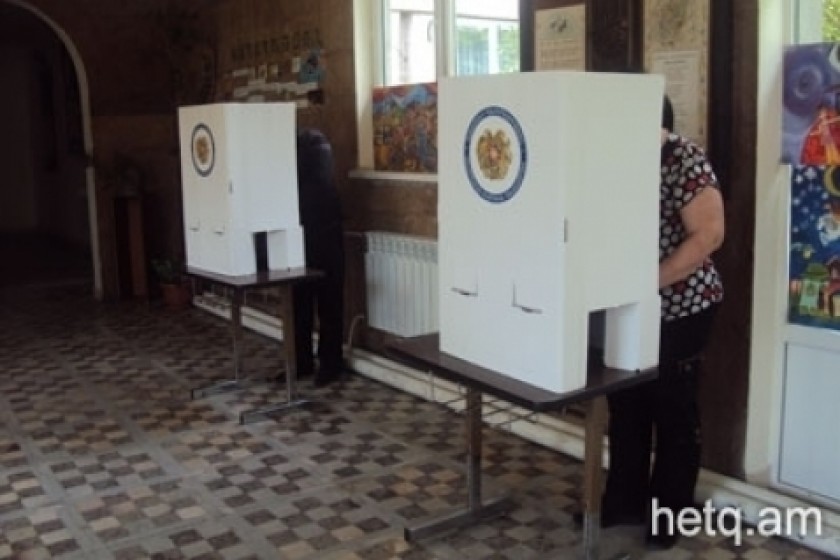 Armenia's Police to Spend $416,000 to Send Referendum Notices Via Post
Armenia's police department will pay HayPost 200.6 million drams (US$416,250) to send notices to residents eligible to vote in the December 6 constitutional change referendum.
The notices, each costing 98.75 drams, will specify the hours and place for people to cast their ballots.
The number of eligible voters, as of October 30, is 2,031,500.