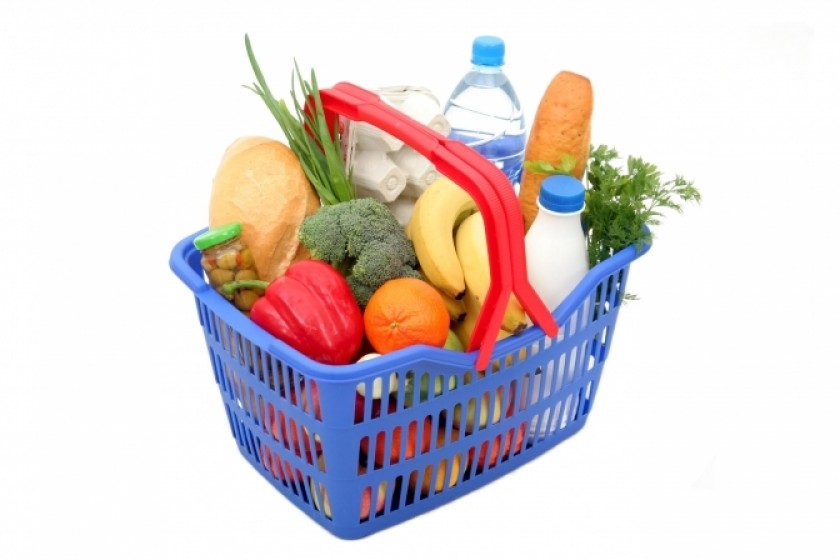 Price of Basic Foodstuffs Up 3% in December
Armenia's National Statistical Service (NSS) reports that prices of basic foodstuffs rose 3% in December of last year when compared to November 2015.
This rise was mainly due to a 3.4-25.2% rise in fruit, vegetable and potato prices.
Vegetable price rises were noted to be greatest in the town of Kapan,measuring between 9.9-41.8%.
Vegetable and potato prices rose in Yerevan an average of 22.7% from November to December.
Gasoline and diesel prices dropped 0.7% and 0.5% respectively from November 2015 to December and 10% and 11.1% when compared to December 2014.