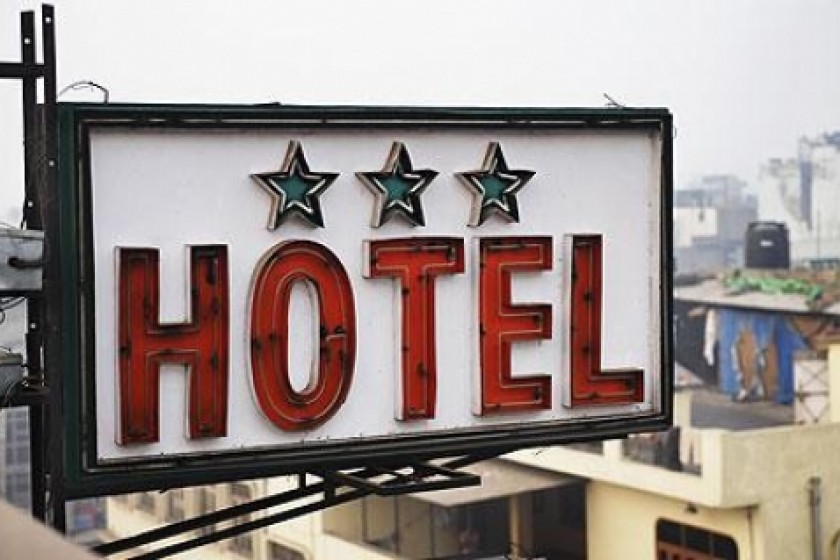 While Hotel Numbers Increase, Most Tourists Stay with Relatives or Rent Apartments
Four or five new hotels are set to open In Armenia this year according to the tourism department at the ministry of economics.
Four hotels opened for business last year: Opera Suite (Yerevan), Hyatt Place (Jermouk), Double Tree by Hilton (Yerevan), Gayane (Haghpat). Eight hotels opened in 2014.
This signifies that there is a demand for hotel beds in Armenia and that investors are cashing on the opportunity. Simply put, there are profits to be made in the sector.
Currently, there are 337 hotels operating in Armenia: 122 (36%) in Yerevan and the rest throughout the country. (The term hotel encompasses a variety of establishments – hotels, motels, guesthouses, pensions, hostels, vacation camps, etc.) In total, these establishments provide 20,235 sleeping accommodations.
In 2000, a year when tourism data started to be collected, there were just 3-4 hotels; all in Yerevan.
In addition to the above-mentioned establishments there are over 200 bed and breakfasts (B&B) operating, mostly outside Yerevan.
Today, there are 42 hotels operating in Sevan, 37 in Tzaghkadzor, 17 in Jermouk, 15 in Dilijan, and 9 in Aghveran.
Despite the increase in hotel numbers, most tourists visiting Armenia continue staying with relatives and in rented apartments. Apartment owners make more money by renting their apartments on a daily basis to tourists when compared to renting to locals on a monthly basis.
According to the latest data from the National Statistical Service (NSS), more than 443,000 tourists visited Armenia in the 3rd quarter of 2015. Only 55,400 (12%) of them are said to have stayed at hotel-like establishments. The rest stayed with relatives or rented apartments.
The NSS reports that in the 3rd quarter of 2015 19% of tourists came from CIS countries, 28.8% from EU member states, and 52% from other countries.
A majority of those staying at hotels in Armenia are in fact domestic tourists; residents of Armenia.
According to the NSS, 781,714 residents of Armenia stayed at local hotels from January-September of 2015. 69.2% were on vacation, 17.6% travelled for business/practical reasons, 7.8% for medical matters, and 5.4% for other reasons.