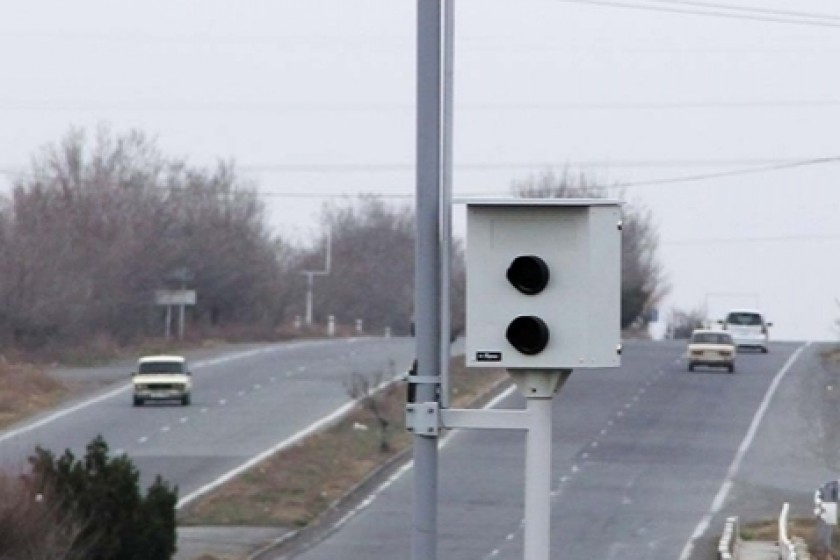 Government Pays $1.6 Million to Private Company Monitoring Traffic for 2016 1st Quarter
A private firm called Security Dream is making big money for providing, operating and maintaining traffic monitoring equipment along Armenia's highways and byways.
In June of 2011, the traffic division of Armenia's Police signed a 25-year contract with Security dream to provide such equipment – intersection cameras, speed cameras, etc.
In the first quarter of 2016, the company will been paid 800 million AMD (US$1.6 million) by the government to operate and maintain such equipment.
As of 2011, Security Dream is obligated to provide the Police, in stages, a minimum of 195 speed cameras, 240 traffic observation cameras, and 90 cameras monitoring traffic lights.