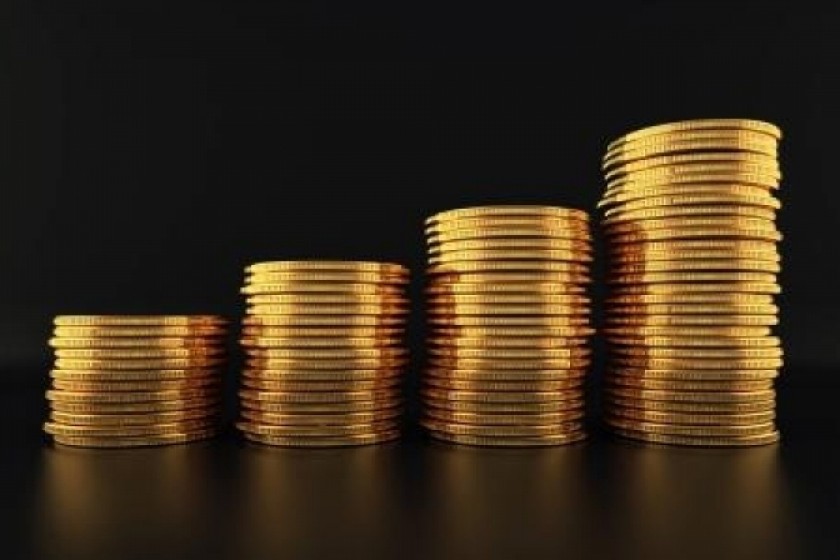 Armenia's Consumer Confidence Index: More Optimistic Regarding Future
Armenia has its own version of the Consumer Confidence Index(CCI) an indicator designed to measure consumer confidence, which is defined as the degree of optimism on the state of the economy that consumers are expressing through their activities of savings and spending.
The country's Central Bank, which collects the data and publishes the CCI, says it went up by 0.9% in the last quarter of 2015 to reach 41.7%.
In Armenia, the index is derived from the answers that households give to a six question survey regarding current economic conditions and their expectations regarding the future.
Armenia's CCI hasn't seen huge swings up or down in the past two years.
Let's take a closer look.
Overall CCI Current Conditions Future Conditions
2014 1st Qtr 41.2 32.0 51.3
2014 2nd Qtr 41.7 33.0 52.5
2014 3rd Qtr 44.7 35.1 51.0
2014 4th Qtr 40.7 30.2 49.4
2015 1st Qtr 41.3 32.2 51.1
2015 2nd Qtr 41.2 33.0 52.7
2015 3rd Qtr 40.7 31.9 52.7
2015 4th Qtr 41.6 33.2 56.0
Clearly, consumers in Armenia have greater confidence that things will improve economically in the future when compared to today. (That is if one has confidence in the Central Bank's figures to begin with)