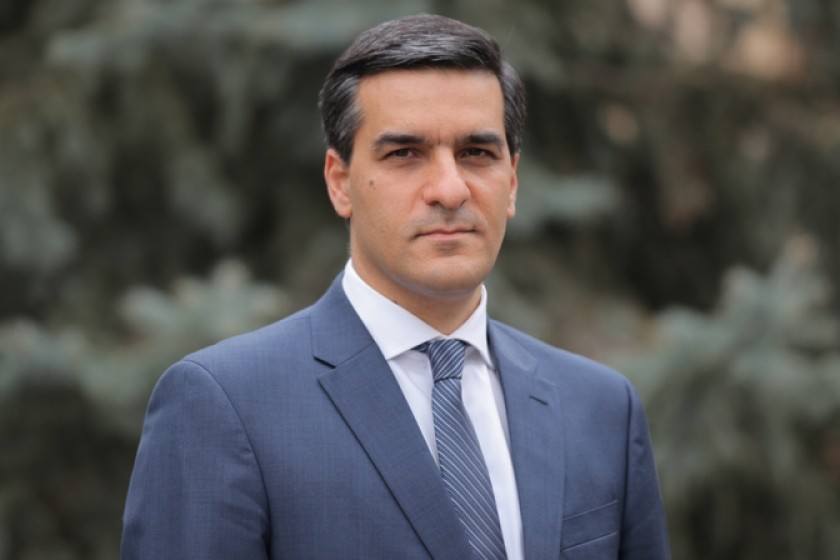 Arman Tatoyan: Armenia's New Human Rights Defender
Armenia's National Assembly today elected Arman Tatoyan the country's new Human Rights Defender by a vote of 96 to 7. Four ballots were found invalid.
Tatoyan was the only candidate for the post left vacant after last month's resignation of Karen Andreasyan.
Tatoyan served as Armenia's Deputy Minister of Justice and a Deputy Representative of Armenia at the European Court of Human Rights.