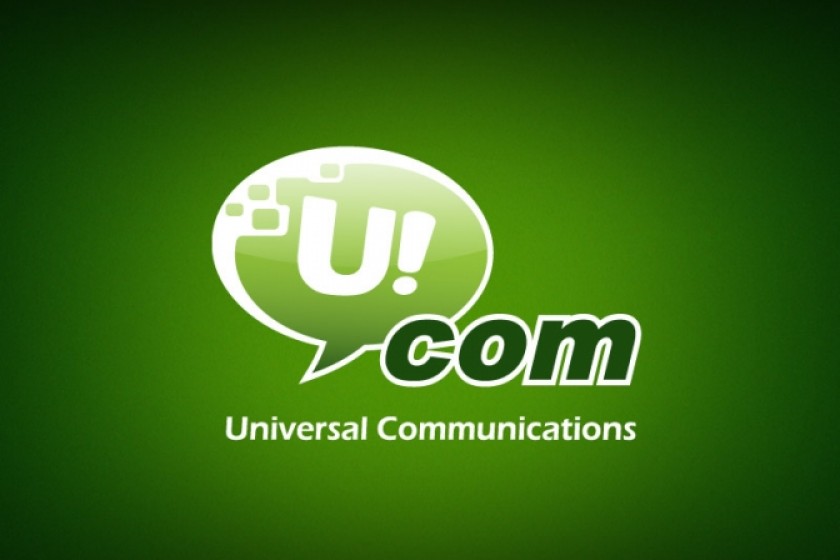 Warranted Extension? Ucom Gets 3 Year Pass on VAT Payments
Yesterday's decision by the Armenian government to give Ucom, a company that provides internet, phone and TV service in Armenia a three-year extension for paying 3.5 billion AMD in value added tax, has been regarded by some as unwarranted.
Ucom says it plans to invest 17 billion AMD in a program designed to establish a 4G (LTE) cellular telephone network and to boost its existing 2G/3G network. The program, according to Ucom, will also create new jobs.
The government has backed the plan and has given the company a three year pass when it comes to paying VAT on the equipment it will be importing.
There are those who argue that Ucom 's financial picture is positive and point to the fact that it bought out Orange Armenia last year. They claim that the government, by delaying Ucom's VAT payments, is creating an unfair advantage for the company vis-à-vis its competitors.
Some argue that Ucom got the extension because of its links to the family of Gagik Khachatryan, a minister of finance.
Let's take a look at the corporate taxes paid by Ucom to gauge its financial situation and whether a VAT payment extension is really warranted.
According to Armenia's State Revenue Committee, Ucom paid 1.61 billion AMD in tax last year, ranking it as the 73rd largest taxpayer in Armenia overall. This is a drop of 680 million AMD from 2014.
In 2013, the company paid 1.36 billion AMD in tax, down from 1.73 billion in 2012.