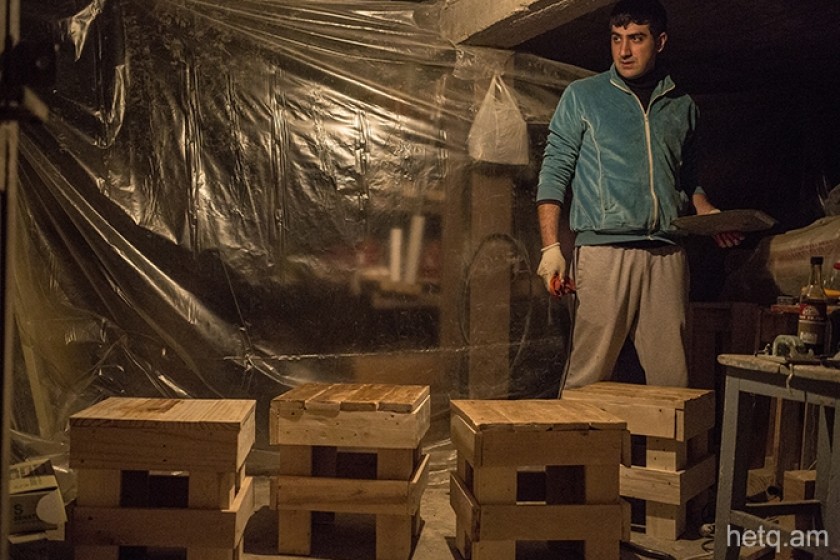 A Second Life: Recycling Pallets to Make Loads of Cool Stuff
Shipping container pallets are getting a second life due to the innovative ideas and designs of Arman Gasparyan.
It all started when Arman wanted to have a unique couch for the home. So, he decided to make one by hand.
Searching the internet, he found that he could use pallets. They're strong, made of natural material, and last a lifetime. After fashioning the couch, Arman they made a bar.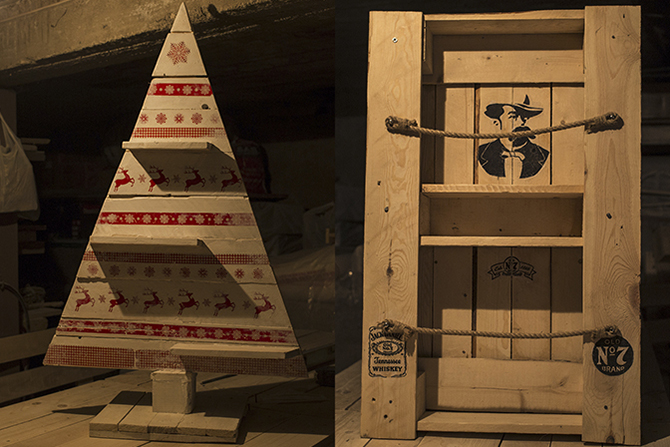 Arman now takes orders for his unique creations through a Facebook page called Planka. Arman was also sold on the idea of using pallets from an environmental perspective. Instead of being dumped, the wooden pallets are now recycled. He even reuses the original pallet nails.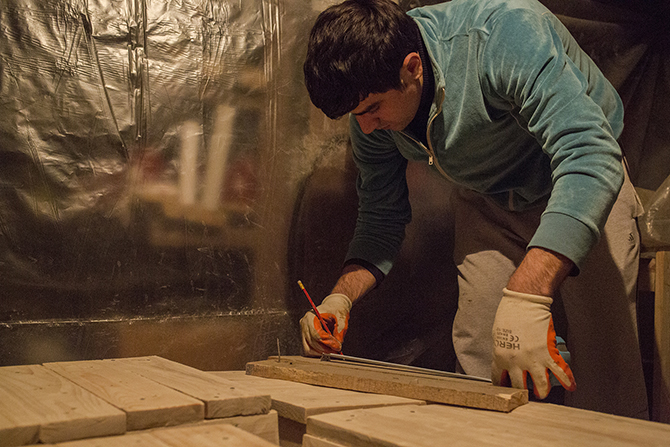 Arman, who works in a bank as a business loan specialist, fashions his pallet furniture in his free time. His furniture and other items cost much less than the stuff found in stores. Many of his customers are not only attracted by the low price, but prefer to do their bit to save the environment by purchasing items made from recycled materials.