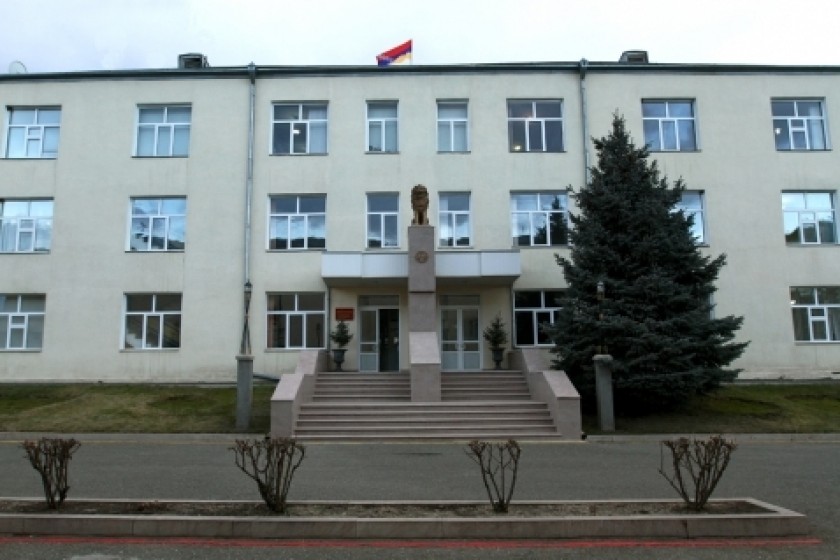 Artsakh Defense Ministry On Azerbaijani "Ceasefire"- 'It's Disinformation, They're Shelling Martakert'
The Artsakh Ministry of Defense has described a declared "unilateral ceasefire" by Azerbaijan's Ministry of Defense as disinformation.
The "ceasefire" declaration has been picked up by the international media, including the BBC, France 24 and Al Jazeera.
The Artsakh ministry says that even after making its ceasefire declaration, Azerbaijan has shelled civilian population settlements in Artsakh (Nagorno Karabakh), especially the northern town of Martakert, with Grad rockets and 152mm canon fire.
The ministry statement says that the Artsakh Defense Army is ready to listen to and discuss a cessation of firing within the context of restoring the preliminary positions of both sides prior to the latest escalation of military operations.