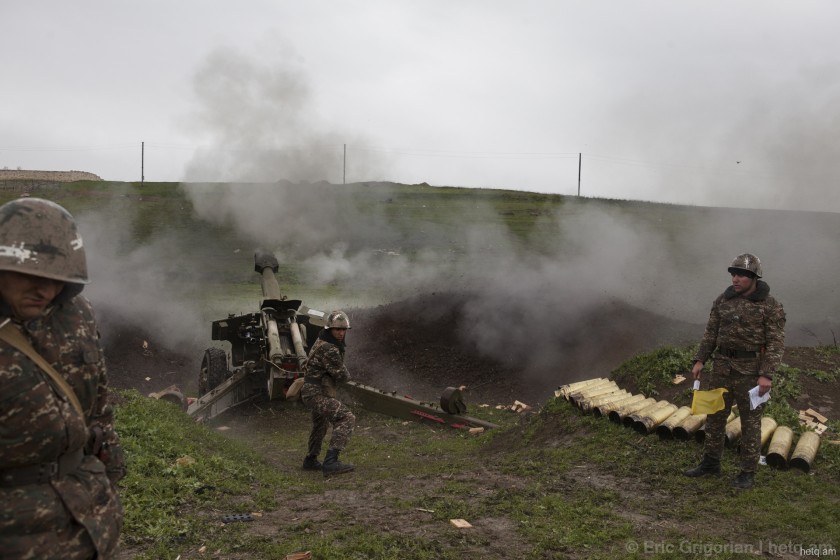 Today In Photos: On the Northern Border of Artsakh
By Eric Grigorian
The Nagarno-Karabakh city of Martakert, on the northeastern border with Azerbaijan, has been evacuated since intense fighting erupted in the early morning of Friday, April 2, 2016.
Dozens have been killed in clashes between Nagorno-Karabakh and Azerbaijan during the worst escalation since the establishment of a 1994 ceasefire.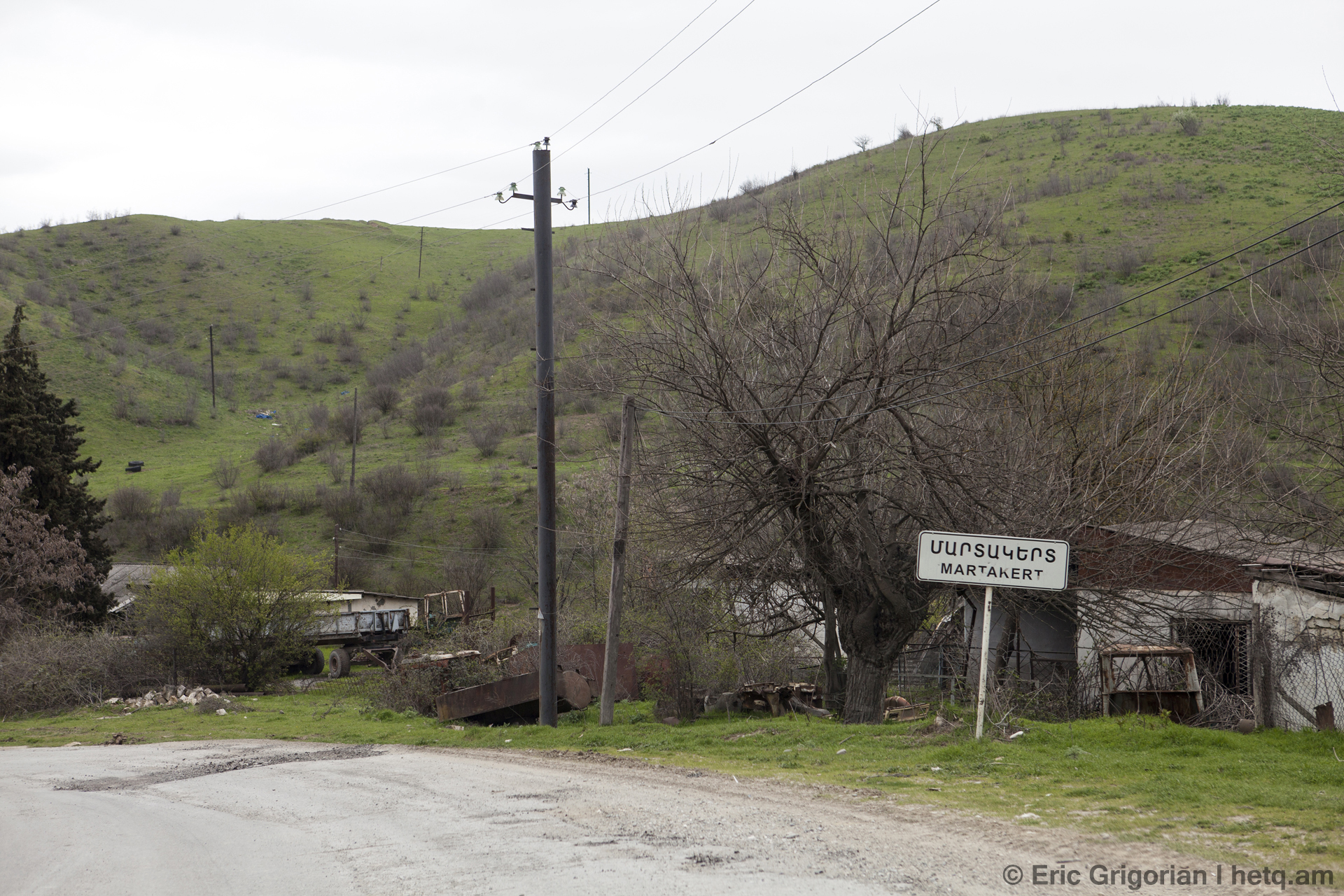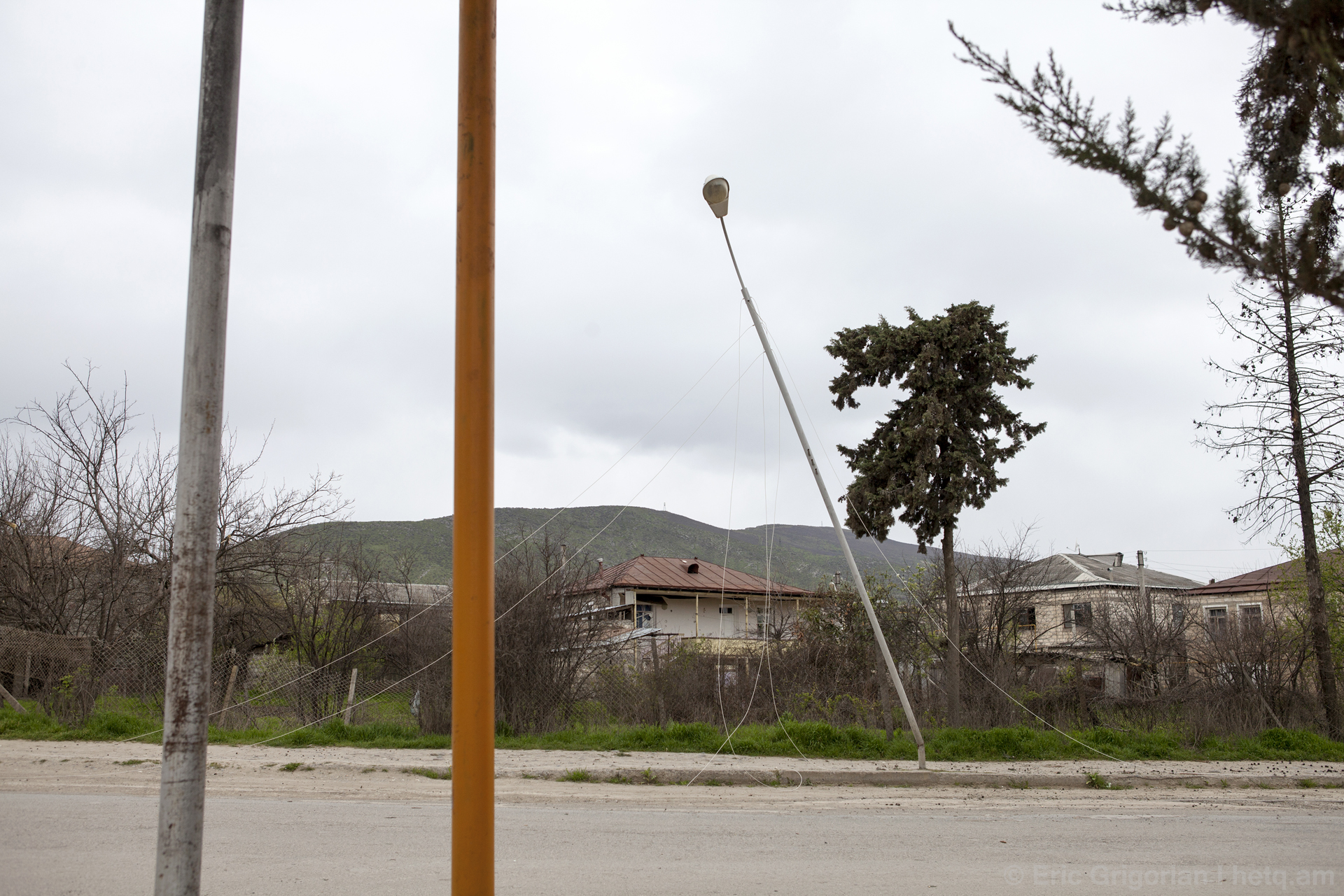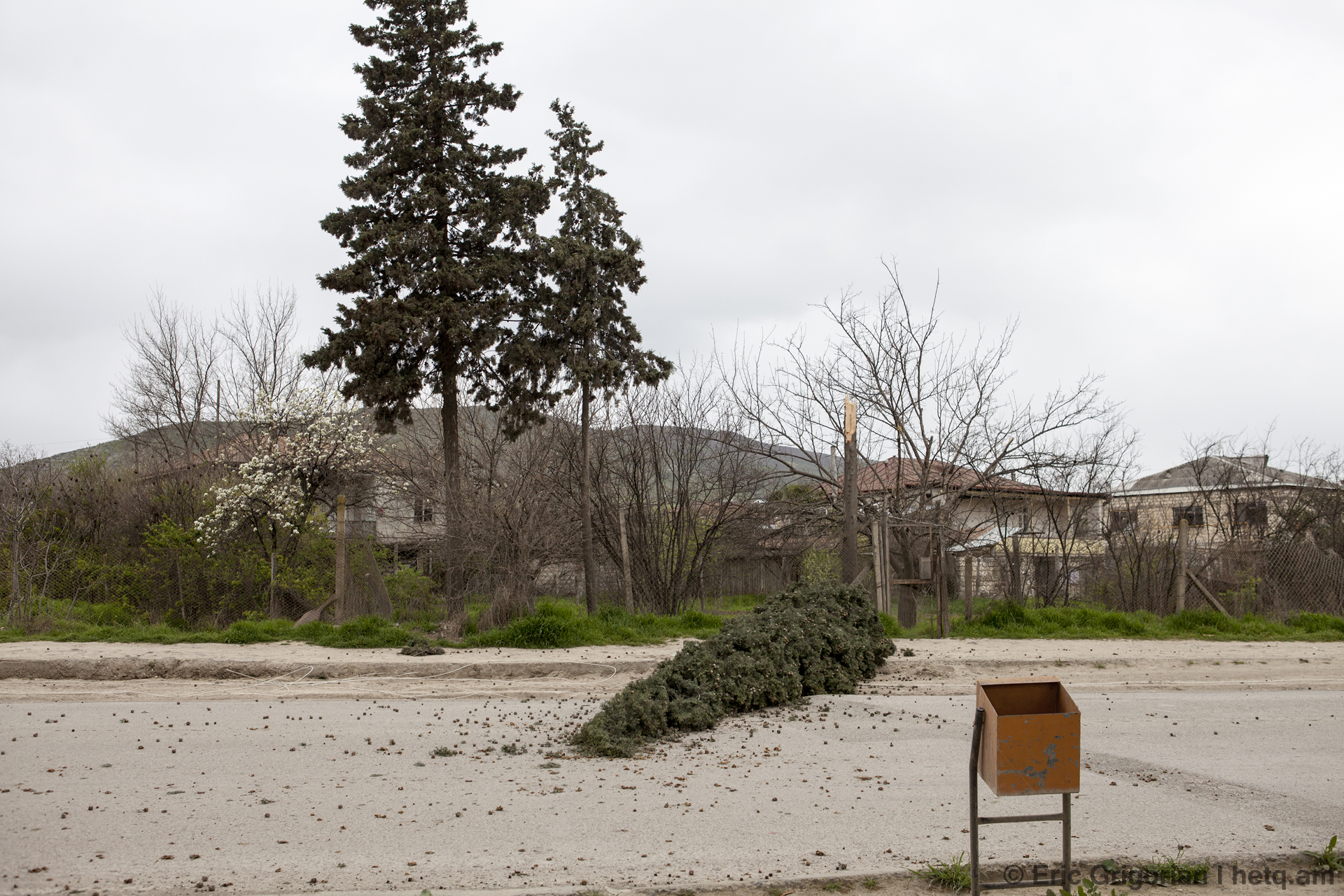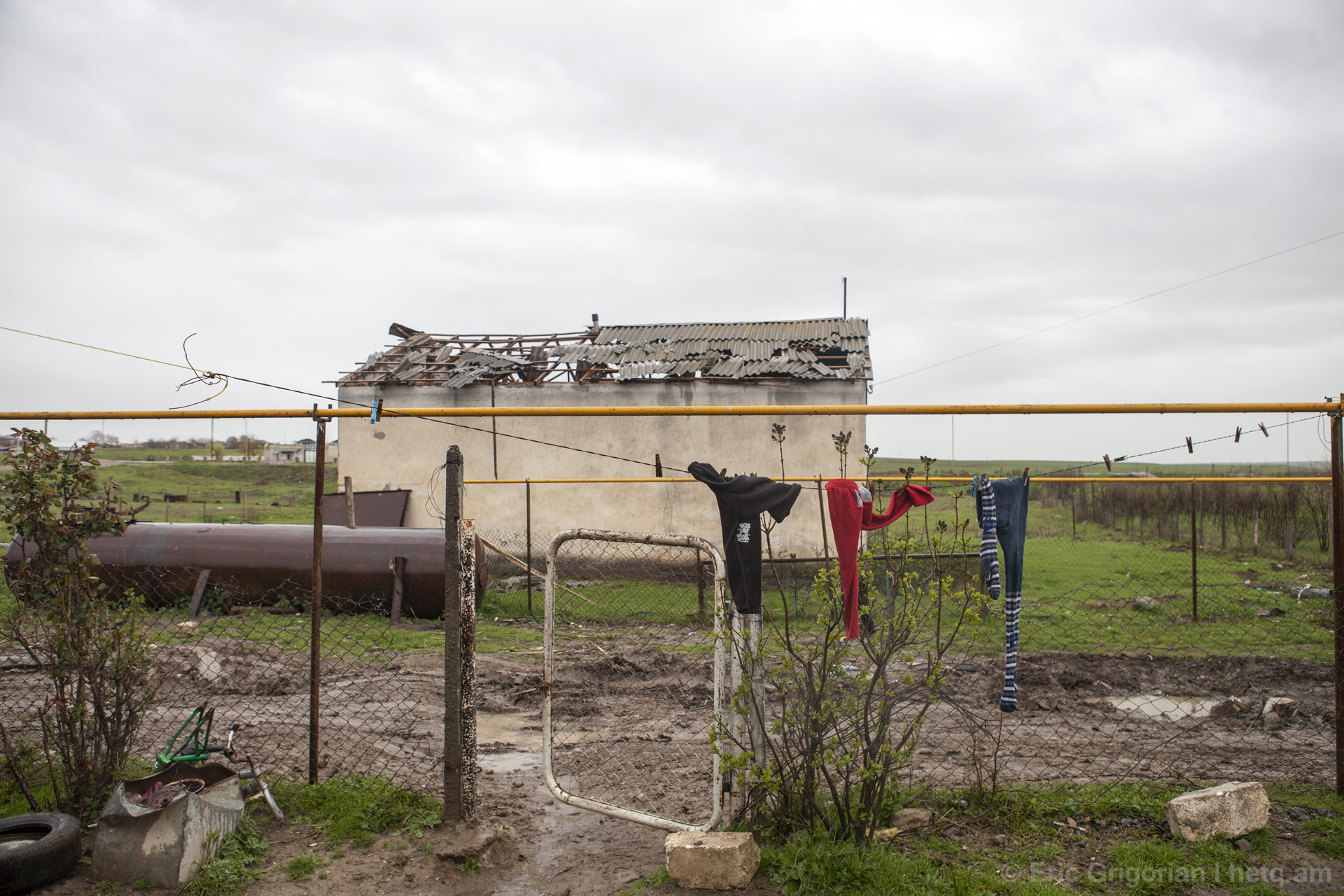 On the Northern border of Nagarno-Karabakh Armenian soldiers fire artillery shells toward the Azerbajian front line in response to a heavy attack by Azarbajian that began in the early morning of April 2, 2016.