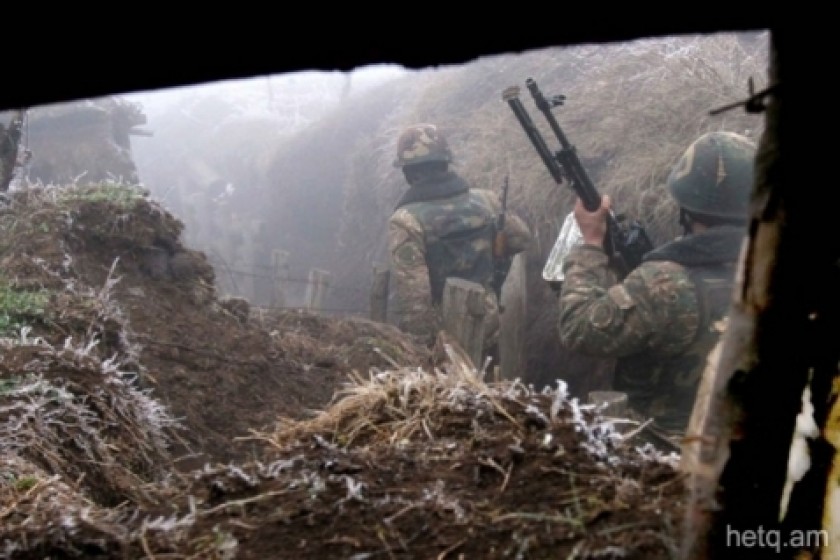 Azerbaijan Continues Intensive Shelling Along Border, Says Artsakh Defense Ministry
The Artsakh Ministry of Defense reports that the Azerbaijani military continued to shell Artsakh Defense Army frontline positions and adjacent residential centers all along the Line of Contact last night.
Shelling became particularly intensive at 7 this morning in the southeastern and northeastern sections.
"The Azerbaijani Army is using 152 mm cannon, Grad missiles and tanks. To quash such operations, the Artsakh Defense Army is taking all necessary measures," reads the ministry's statement.