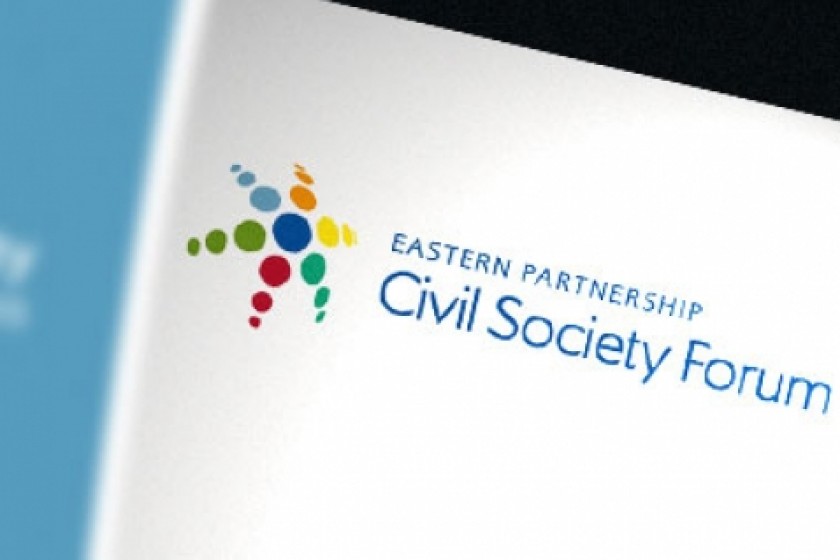 Statement of the Steering Committee of the Eastern Partnership Civil Society Forum on Armenian Genocide
Donald Tusk, President, European Council
Federica Mogherini, Vice-President of the European Commission, High Representative of the EU for Foreign Affairs and Security Policy
Jean-Claude Juncker, President, European Commission
Johannes Hahn, European Commissioner for Neighbourhood Policy and Enlargement Negotiations
Martin Schulz, President, European Parliament
Ministers of Foreign Affairs, EU Member States
Ministers of Foreign Affairs, Eastern Partnership countries
20 April 2016
The Steering Committee of the Eastern Partnership Civil Society Forum commemorates and condemns the Genocide of the Armenian people on the eve of its 101st Anniversary on 24 April 2016.
The Armenian Genocide, which was perpetrated by the Ottoman Empire government, resulted not only in the death of 1,5 million and dispossession of more than half of million human beings but also in the decimation of the Armenian patrimony, its ways of life, and its foundational contributions to Western culture. The genocide also extended to the Pontic Greeks, Assyrians, and Yazidi peoples.
By not condemning the first genocide of 20th century and not punishing its organizers and performers, mankind subsequently faced the continuation of the practice of genocide during Holodomor and elsewhere.
Number of countries, including from Europe, joined the Armenian Genocide recognition and condemnation. Last year Pope Francis described it as the first genocide of the 20th century and one of the three gravest crimes of the century. European Parliament not once has unanimously recognized and condemned it.
Turkey is a member state of the Council of Europe and is subject to a full undertaking of all commitments thereto. Taking this into account, the Steering Committee invites Turkey to take the necessary measures pursuant to its international commitments and the European identity to which it aspires and to work for reconciliation through truth.
We also call on the government of Turkey to respect and realize fully the legal obligations which it has undertaken including those provisions, which relate to the protection of cultural heritage and, in particular, to conduct in good faith an integrated inventory of Armenian and other cultural heritage destroyed or ruined during the past century.
The Steering Committee invites the European Union and its Commission, Council and Parliament, as well as the Council of Europe, to assess the honouring of commitments and obligations undertaken by Turkey.
The EaP CSF Steering Committee also invites the Eastern Partnership countries to consider recognizing the Armenian Genocide.
Members of the Steering Committee of the Eastern Partnership Civil Society Forum
Against: Avaz Hasanov, Azerbaijan Country Facilitator
Abstained: Lasha Tugushi, Georgia Country Facilitator