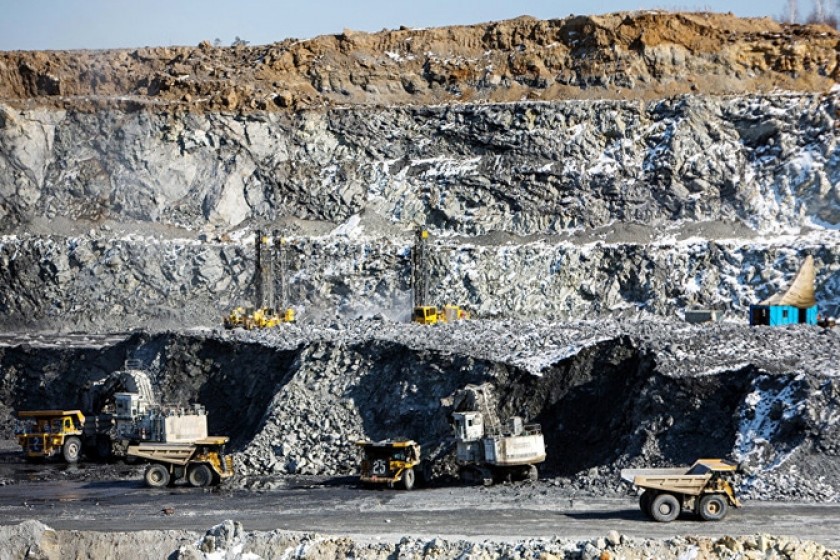 World Bank Optimistic Regarding Armenia's Mining Sector, but Makes Recommendations
"In the last five years, Armenia's mining exports have amounted to approximately USD $500 million annually, making it the country's top sector in terms of export and inflow of foreign exchange."
This is just one highlight of a new World Bank report entitled "Armenia Strategic Mineral Sector Sustainability Assessment" regarding the mining sector in Armenia.
It was the Armenian government that went to World Banks, requesting that it evaluate pivotal social and environmental challenges and future opportunities for the country's mining sector.
The assessment, produced by a consortium of international experts, recommends that the Armenian government "embark on a process of elaboration of a national mining policy to ensure sound regulation of the sector. The policy would also provide an opportunity to build consensus among stakeholders, which is crucial to promoting a sustainable, transparent and successful industry."
At the launch of the Assessment in Yerevan on June 8, World Bank Senior Mining Specialist Kirsten Hund sounded an optimistic note regarding Armenia's mining sector.
"The mining sector in Armenia could contribute to sustainable development. For this, the sector needs to be advanced in an environmentally and socially responsible manner and the benefits have to be equitably shared," Hund said.
In the last five years, Armenia's mining exports have amounted to approximately USD $500 million annually, making it the country's top sector in terms of export and inflow of foreign exchange. Mining companies are also significant job providers, especially in rural areas. In 2014, over 7,000 people were employed in the metallic mining sector, which is around 10 percent of those employed in the industrial branch of the economy.
For further DETAILS