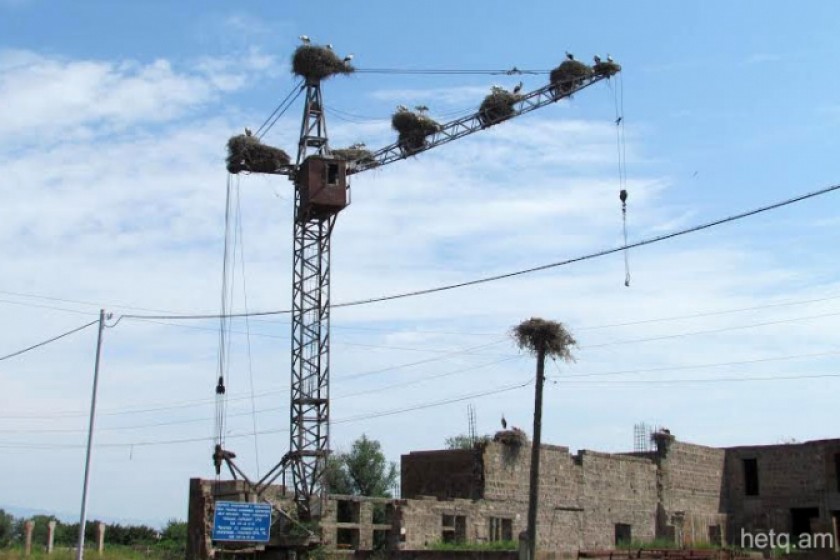 Abandoned Construction Crane and Nesting Storks Are the Local Attraction in This Part of Armenia's Armavir Province
A long abandoned construction crane, now adorned with tens of stork nests, is a familiar sight for those traveling the road to the border with Turkey in Armenia's Armavir Province.
In 1985, a few years before the collapse of the Soviet Union, work began on a cultural center, to accommodate 400, in the village of Yeraskhoun. The project, to include a kindergarten as well. was never completed.
Yeraskhoun residents now joke that the crane and the storks have become a local attraction.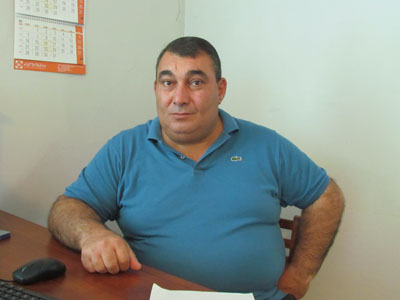 Yeraskhoun Mayor Armen Avetisyan told Hetq that due to 2004-2005 estimates, it will take $150,000 to complete the kindergarten and $1.2 million for the cultural center.
Yeraskhoun, with a population of 2,300, has an annual budget of 44.5 million AMD ($93,325). 33 million is in the form of national government subsidies.
Amazingly, Mayor Avetisyan confesses that the bulk of the budget goes toward municipal employee wages and that what's left isn't sufficient to tackle the issues faced by Yeraskhoun.
At one time, the village lacked drinking water. The problem was resolved three years ago when a new water system was installed. The village kicked in 20 million AMD and the national government, 75 million.
Recently, Hetq wrote about how more and more money from the village budget is going to cover the college tuition costs of resident students; mostly the children of local officials.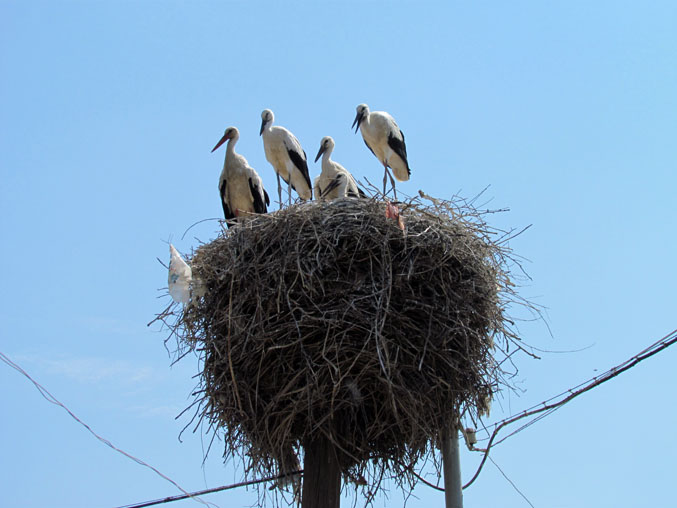 The number one problem confronting Yeraskhoun today, according to the mayor, is getting ample irrigation water to the fields and gardens.
This is especially true during the sweltering summer months.
"Water is important for villagers. They gave us the land, but if there is no water, why should we stay on the land?" asks Mayor Avetisyan.
The mayor says that the municipality tried to spend money where it counts and on projects that will favorably impact residents.
Avetisyan says whatever revenues are left over are being plowed into fixing the existing 22 kilometer irrigation system that's above ground. A Eurasian Development Bank project plans to modernize the network with a series of pipes.