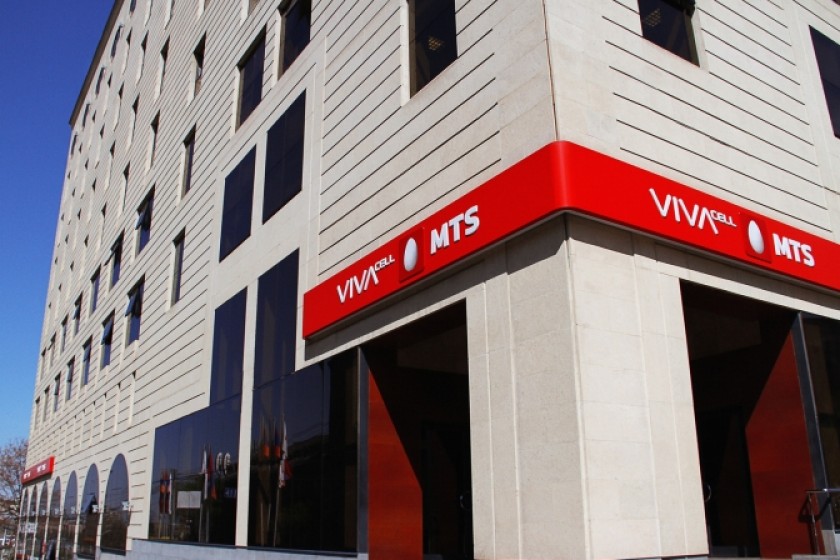 Viva Cell Provides No Info As to Why Profits are Down 49%
Viva Cell-MTS, which touts itself as Armenia's "leading mobile operator", in a response to a Hetq inquiry as to why its 2016 1st quarter profits decreased by almost 50% in comparison to the same period last year, failed to provide any answer.
The company's brief reply reads: "The 3% decrease in operating costs wasn't able to compensate for the 16% decrease in operating revenues. As a result, there has been a 49% reduction in profits."
We know, from the company's financial reports, that operating revenues amounted to 14.1 billion AMD and operating costs, 8.5 billion.
Viva Cell is the brand name of K-Telecom CJSC.
According to a May 23, 2016 news brief in Bloomber:
"VivaCell reported earnings results for the first quarter of 2016. For the quarter, the company's revenues decreased by 16.4% year-on-year, down to AMD 14.151 billion. Adjusted OIBDA dropped by 31.0%, to AMD 5.618 billion. The net profit decreased by 90.1%, to AMD 239 million. Capital expenditure totaled RUB 99 million."