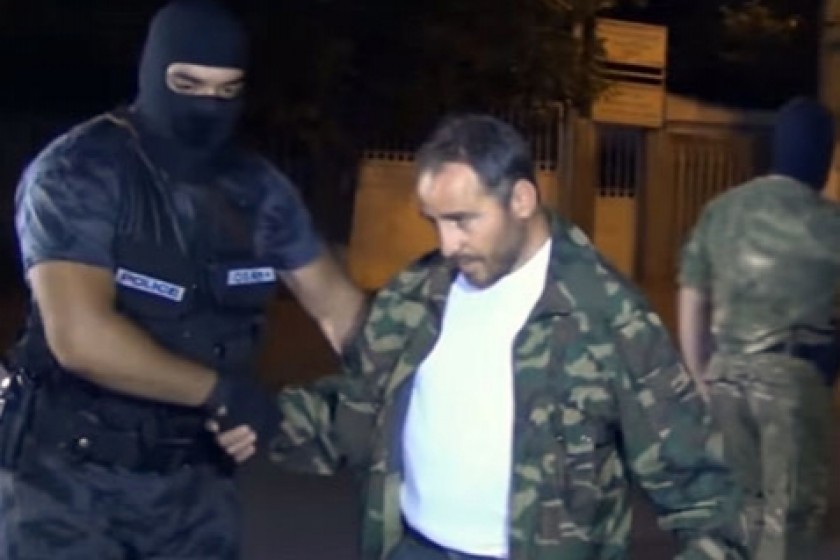 Man Who Brought Food to Armed Group In Yerevan Charged with Hostage Taking
Artour Sargsyan, the man who drove his car through a police cordon to deliver food to the armed Sasna Dzrer group on July 26, has been charged with "taking hostages" and "the illegal procurement and possession of weapons".
These are the same charges levied against the members of the Sasna Dzrer group who seized a Yerevan police building on July 17 and held it until surrendering two weeks later.
In court, Sargsyan said he was innocent of the charges and that those who committed crimes were law enforcement officers.
He's been issued two months' pre-trial detention.
Arayik Papikyan, Sargsyan's lawyer, says the indictment specifies his client as a member of the armed group.
The claim is ridiculous says Papikyan who asks who then did Sargsyan leave the building, surrounded by police, only to return later carrying food.
The lawyer will appeal the charges and the pre-trial detention.