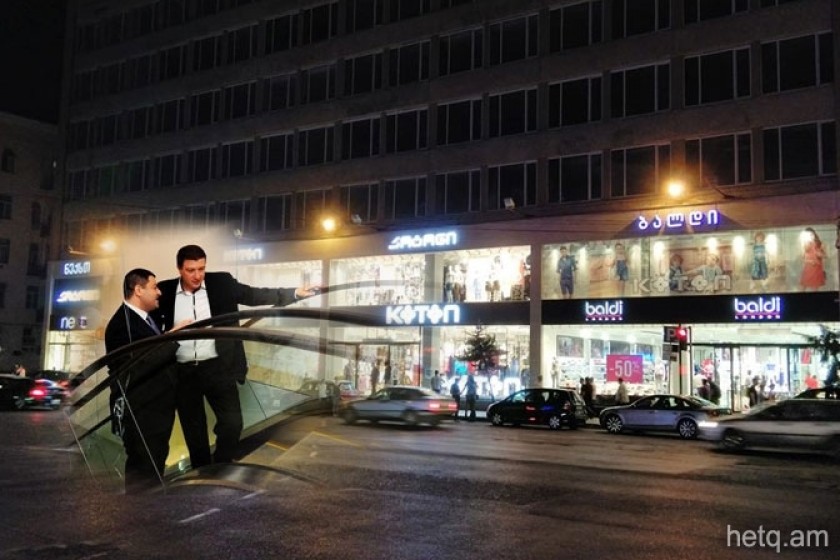 Offshore Connections: Armenian MP Artak Sargsyan's Georgian Business Interests
Ani Hovhannisyan
Nino Bakradze
It will come as no surprise to many that Armenian government officials directly or indirectly own a good many of the expensive clothing, shoe and jewelry shops in the Georgian capital of Tbilisi.
Hetq can make such a statement after reviewing some 300 companies listed in the Georgian State Registry.
Here, we'll take a look at the businesses owned by Republican Party of Armenia MP Artak Sargsyan and family members.
As of 2012, citizens of Armenia had registered over 300 companies in Georgia, Armenia's neighbor to the north.
According to data supplied to Hetq by the Georgian National Statistical Service, this number now surpasses 700.
MP Sargsyan represents several well-known western brand name companies in Armenia and Georgia – Next, Debenhams, Baldi and Aldo. In Tbilisi, these stores are located on major thoroughfares.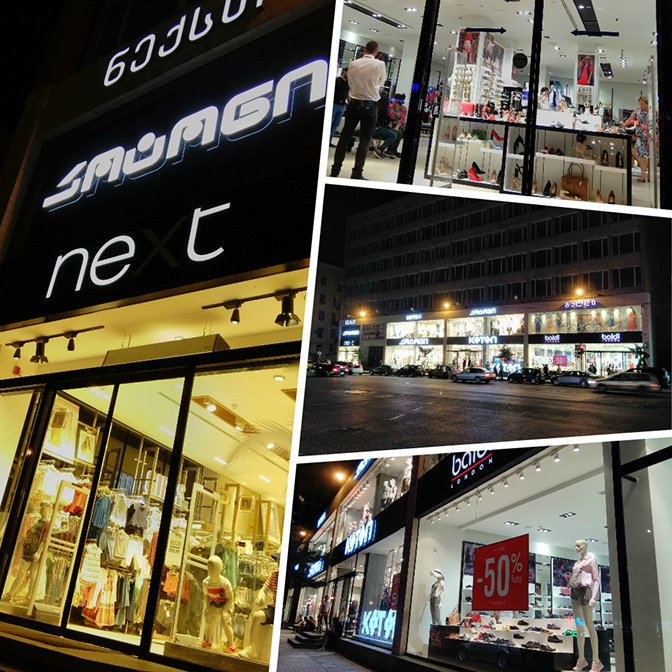 Stores on Tbilisi's Pekin Street
Gigi Ugulavan, the then mayor of Tbilisi, showed up at the grand opening of one of MP Sargsyan's clothing stores in 2012.
A photo of the two, which appeared on the SAS Group Ltd. website, was taken down after Hetq sent an inquiry to Sargsyan about his business interests in Georgia.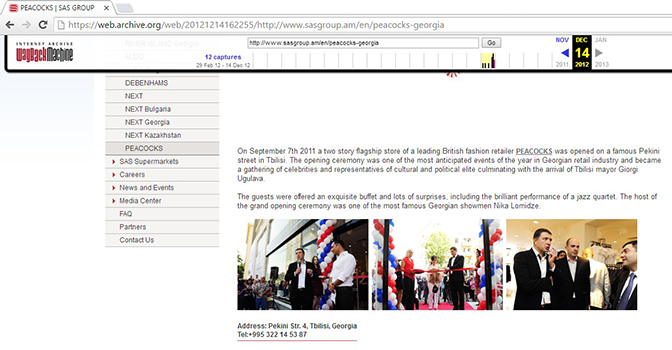 SAS Group website photo
Sargsyan started his business dealings in Georgia in 2009. Today, there are nine companies in the Georgian State Registry linked to him and to others close to him.
One of the companies directly owned by MP Sargsyan is Land Lord Ltd. It operates the children's shoe and clothing store Next located at 34 Tchavtchavadze St. in Tbilisi. When registered, GagikBaghramyan was listed as Land Lord's director. Baghramyan is also listed as a regional manager with the SAS Group.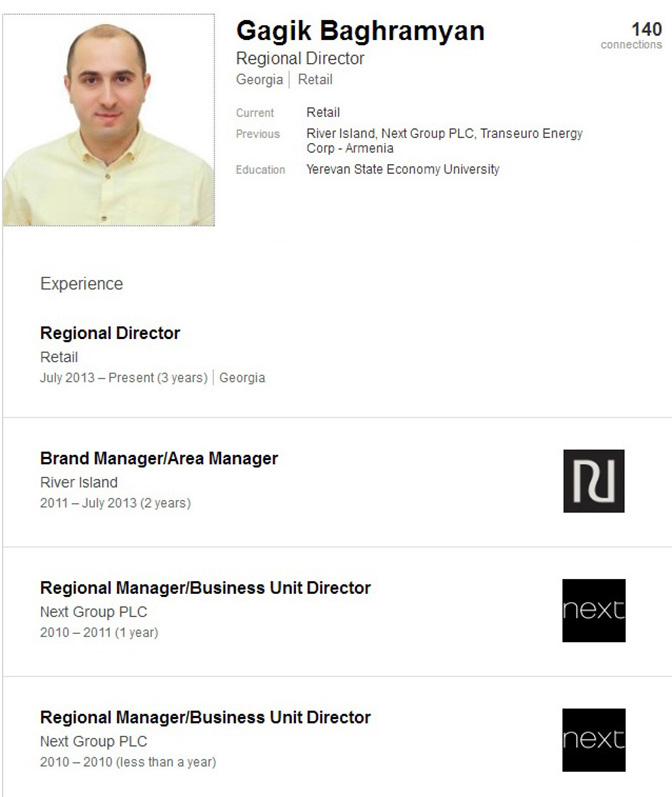 As of 2011, Artak Khachatryan, a citizen of Armenia has served as director of the company. He serves as director of six other companies registered in Georgia, and is MP Sargsyan's business rep in the country.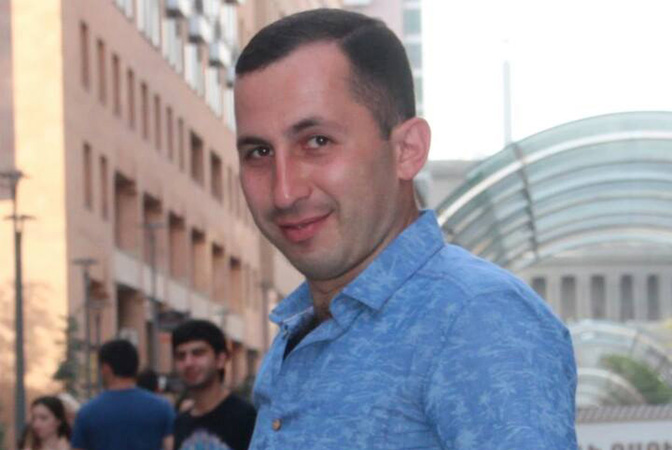 Artak Khachatryan
Aram Sargsyan, the MP's brother, owns 100% shares in three companies registered in Georgia.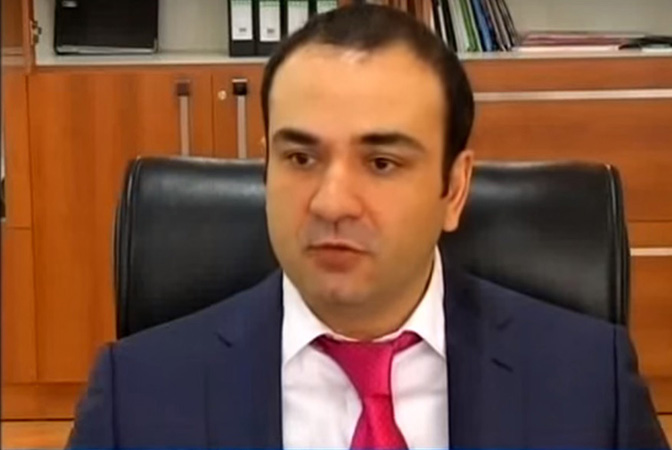 Aram Sargsyan
In 2011, MP Artak Sargsyan registered a company called Deben Ltd. in Georgia. Two months later, 100% of the shares were purchased by his brother Aram, who then sold the company to Debenvest, a company registered in the British Virgin Islands.
The e-mail address for Debenvest is under the name of Ruben Melikyan, who worked at SAS Group as chief financial officer from 2010-2013.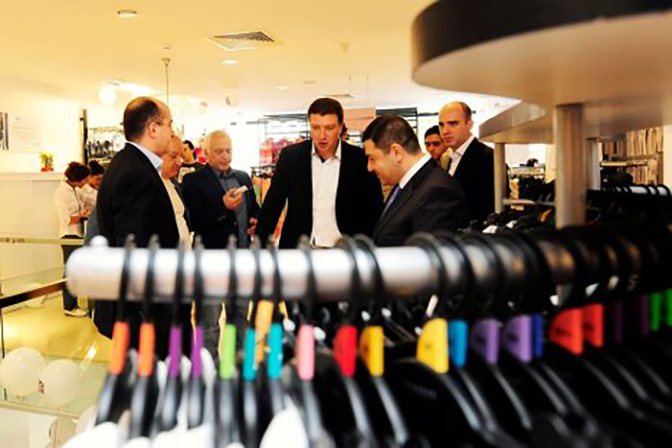 MP Artak Sargsyan isn't the only official in Armenia tied to companies registered in Georgia with offshore connections to avoid taxes and conceal revenues.
Nona Kvlividze, a reporter with Georgian TV station Rustavi 2's "Business Courier" program, has looked into the businesses of Armenian investors in Georgia.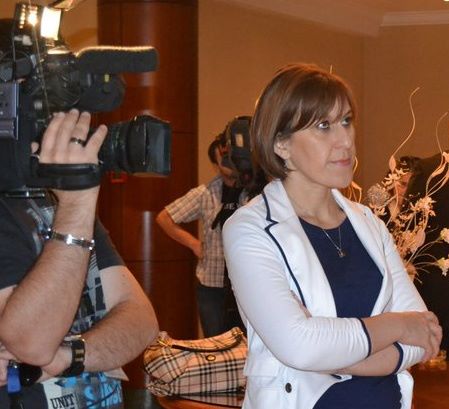 Nona Kvlividze
"I believe that Armenian officials collaborate with Georgian officials to set up business in Georgia. Given the secrecy involved, it's hard to come up with any information about this. Armenians are mostly involved in the tourist and real estate sectors," notes Kvlividze.
The reporter says that the number of Armenians investing in businesses in Georgia grew during the tenure of President Mikhail Saakashvili.
While business transactions have become more transparent in Georgia, Kvlividze says that Armenian businessmen remain tightlipped when it comes to talking to reporters.
"Armenian businessmen avoid us at all costs. When compared to Georgian businessmen, the Armenians don't provide any financial information. They probably operate the same way in Armenia," says the Georgian reporter.
Top photo: MP Artak Sargsyan with former Tbilisi Mayor Gigi Ugulva