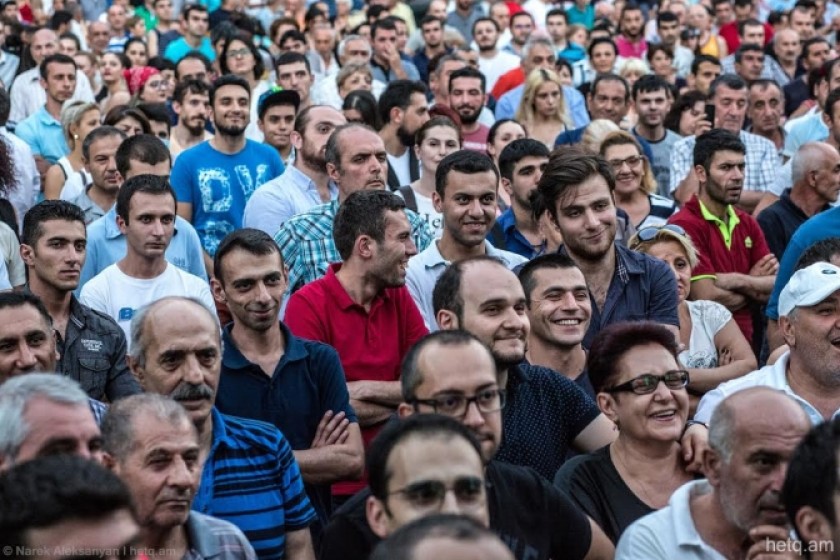 Armenia's Population Stands at 2.995 Million; 36% Reside in Yerevan
The population of Armenia is 2.995 million according to the country's National Statistical Service (NSS).
36% (1.074 million) of the population resides in Yerevan, the capital.
Population figures for the rest of the country, according to province, are:
According to the NSS, these latest figures are based on the last (2011) census taken in Armenia and annual additions/subtractions due to births, deaths and those registering as residents or leaving.