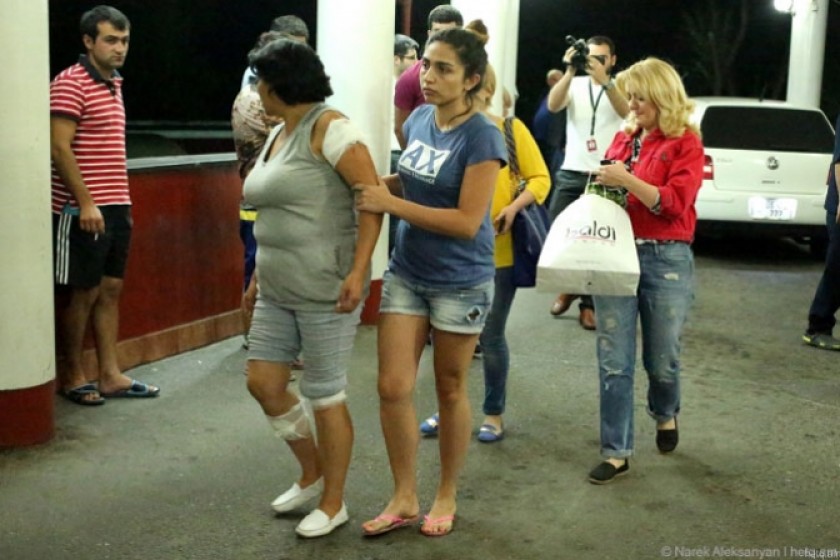 Seven Injured During July Protests Still Hospitalized
Six citizens and one policeman injured in the July Yerevan protests continue to receive medical treatment in local hospitals, this according to a Ministry of Health spokesperson.
The policeman is listed in serious condition with a gunshot wound to the groin.
The six citizens are in stable condition.
Scores were injured and hospitalized during July demonstrations surrounding the armed seizure of a Yerevan police building.