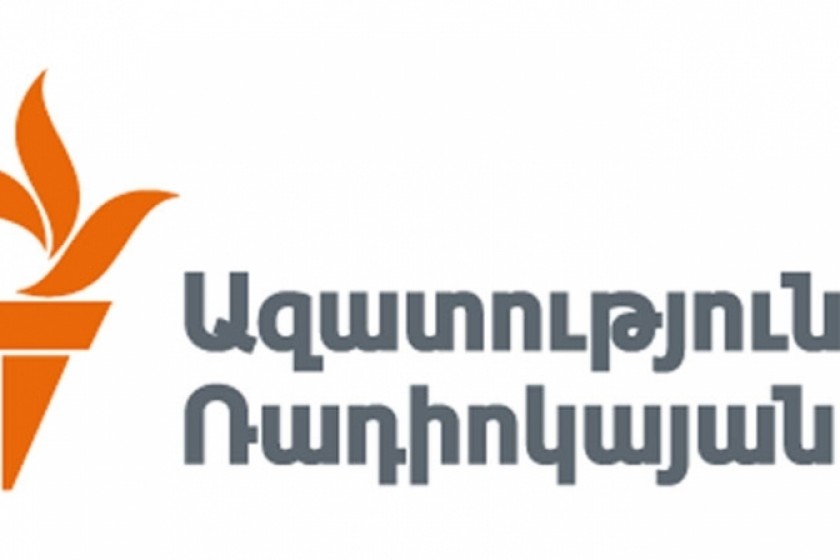 Radio Liberty Reporters Were "Victims", Says Prosecutor
A Yerevan prosecutor has found three Radio Liberty (Azatutyun) reporters are the 'victims" as a result of being accosted by police on the afternoon of July 18 while covering a public gathering near the police building seized by an armed group the day before.
The three reporters, Artak Hambardzoumyan, Karlen Aslanyan and Hovhannes Movsisyan, were hindered from covering the arbitrary detention of citizens that were merely sitting in a nearby park.
Police accosted the three reporters when they attempted to ask why passersby were being detained.
Karlen Aslanyan says he doesn't expect any of the offending police to be held accountable.