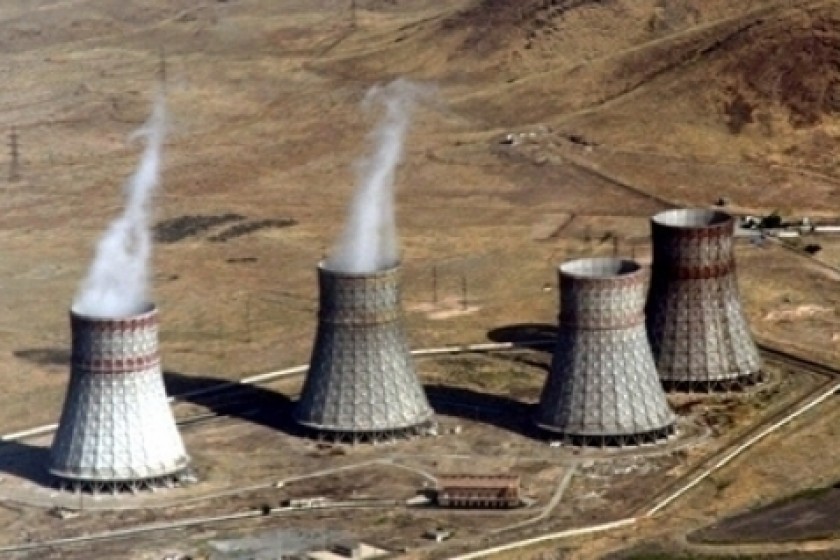 Top Officials at Company that Constructed Armenia's Nuclear Plant Charged with Embezzlement
Armenia's Armavir Provincial Court has launched a case of embezzlement against several top-ranking officials at the company which constructed and maintains Armenia's nuclear power plant at Metzamor.
The indictment states that while director of HAEK Construction CJSC, Gagik Margosyan and others embezzled 759.2 million AMD (US$1.594 million) from the company during 2010-2014, and another 24.4 million from 2008-2013.
According to HAEK Construction website, the company, established in 1969 as a construction department of Armenian Nuclear Power Plant (ANPP) specially for the realization of ANPP construction, is one of the leading construction companies in Armenia. In 2004, as the result of privatization, it was renamed HAEK Construction CJSC.