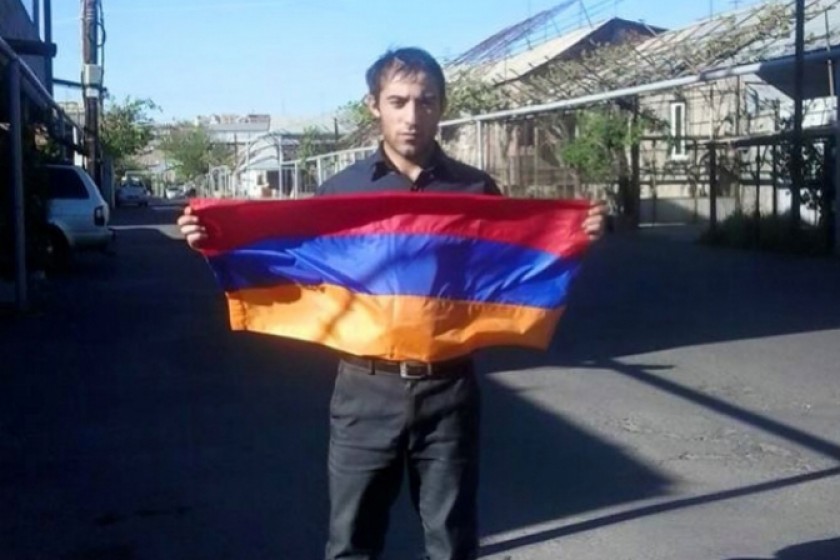 Founding Parliament Member Stabbed Last Night in Yerevan
Last night, during an argument near his house last night, Founding Parliament member Garik Galstyan was stabbed by someone unknown to him.
According to Galstyan, he saw two men under his balcony. One was walking around his car.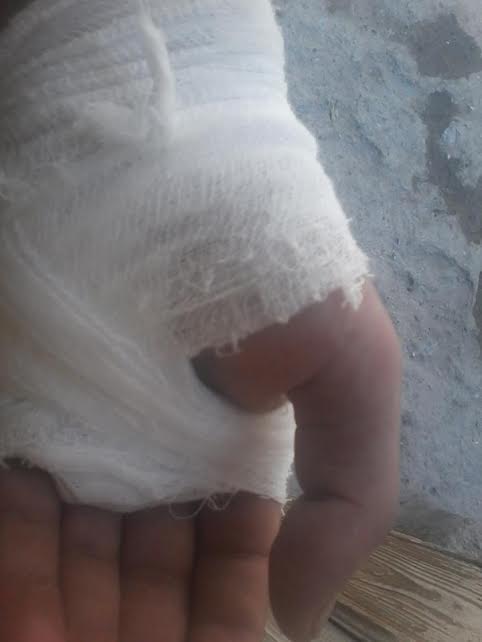 Asking what the two men wanted, an argument ensued and the topic turned to the armed Sasna Dzrer group that seized a Yerevan police building last month.
"What's your attitude towards the Sasna Dzrer group," one of the two asked Galstyan.
"What they did was an act of heroism," Galstyan answered.
The argument turned into a fistfight, during which Galstyan says he was stabbed three times.
Galstyan says his attackers screamed, "Serzh Sargsyan is our president. No one has the right to oppose him."
When asked why he didn't report the incident to police, Galstyan answered that he has filed protests with the police on other matters, all to no avail.
"They know who has done all this. Even if they find out, they will say nothing," Galstyan said.