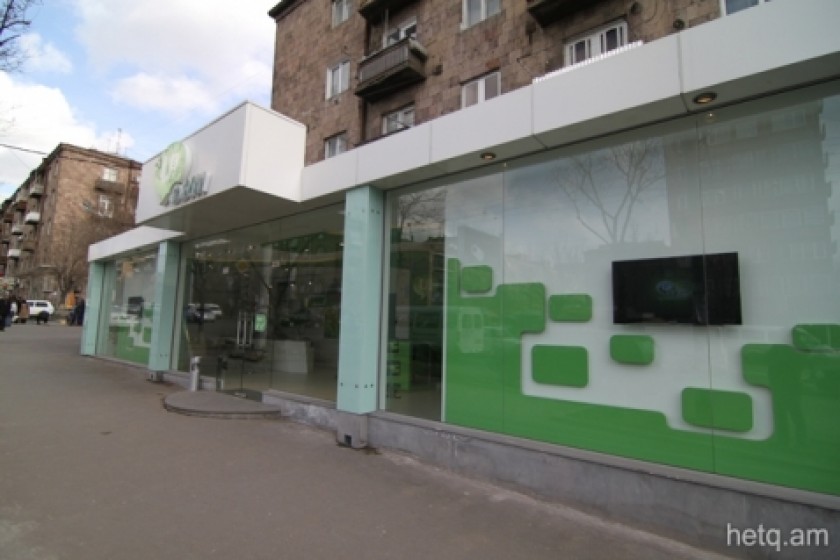 Ucom to Donate Apartments to Two Armenian Olympic Medalists
The Armenian National Olympic Team athletes that left for Rio de Janeiro under Ucom sponsorship and returned with the Olympic medals, will receive apartments and monetary prizes as decided by the company's shareholders council.
The gold medalist of the 31st Summer Olympics, wrestler Arthur Aleksanyan, and de facto the silver medalist, but for us, unequivocally, an Olympic champion - wrestler Mihran Harutyunyan - will both receive flats in their birthplaces – Gyumri and Vagharshapat. The vice-champions – weightlifters Gor Minasyan and Simon Martirosyan will receive considerable monetary prizes.
As already reported, all medal winners who represented our country at their best, will also benefit from a permanently free-of-charge Triple Play package by Ucom and the highest and the most comprehensive mobile voice tariff plan.
"At the historical Summer Olympic Games of Rio-2016 our athletes did everything possible and impossible to make us proud of them. Now it's our turn to express our gratitude to all of the Armenia's Olympic Team members, and particularly the medalists, who are more than worthy of praise. We hope that the new dwelling will inspire them to engage into vigorous activity and contribute to the sports development in their local communities", - said Hayk Yesayan, the general director at Ucom.