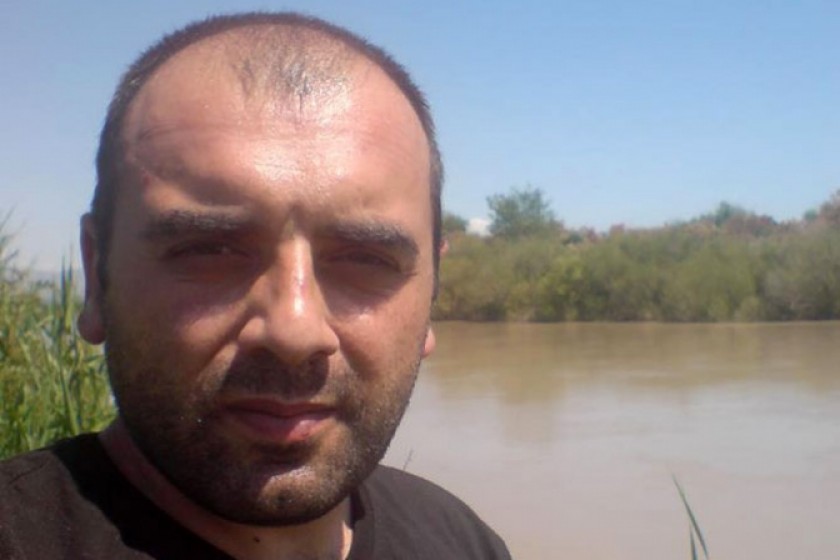 Court Denies Bail to Sasna Dzrer Protester Gagik Mikayelyan
A Yerevan court today refused bail for Gagik Mikayelyan who was arrested on charges of using violence against police officers during protests stemming from the July 17 seizure of a police building by the armed Sasna Dzrer group.
According to Mikayelyan's lawyer, Ani Chatinyan, the court argued that her client was a flight risk and that he must remain in pre-trial detention.
Mikayelyan claims he is innocent of the charges levied against him.
Photo: Mikayelyan's Facebook page