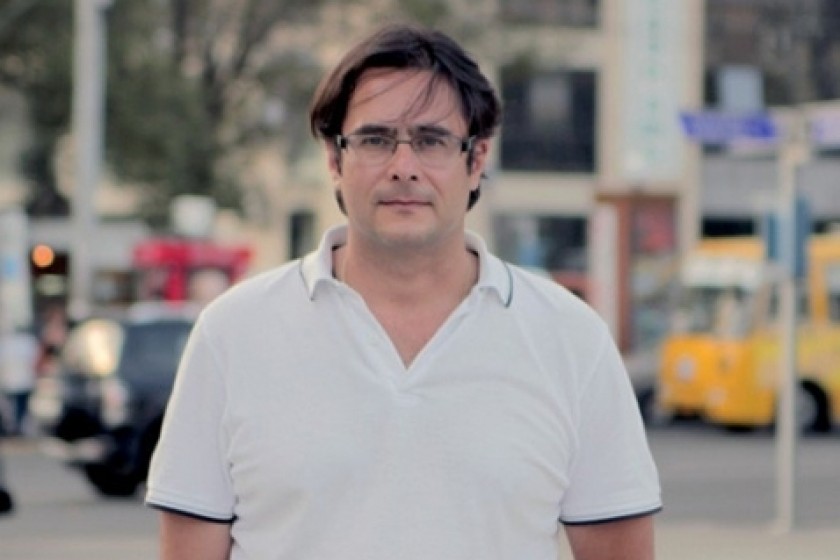 Yerevan Court Lengthens Ghukasyan's Pre-Trial Detention by Two Months
A Yerevan court today lengthened the pre-trial detention of Andreas Ghukasyan, charged with fomenting public disorder, by another two months.
Lawyers for Ghukasyan, a member of the civic group Votki Hayastan (Rise Up Armenia, had petitioned the court to release him on bail.
At court today, Ghukasyan argued that he was being kept in detention purely for political reasons.
Ghukasyan's lawyers stated that police had offered false testimony against their client, noting that there was video evidence showing that Ghukasyan did not incite crowds on July 28 in Yerevan's Sari Tagh neighborhood during the protests that followed the seizure of a local police building by the armed Sasna Dzrer group.