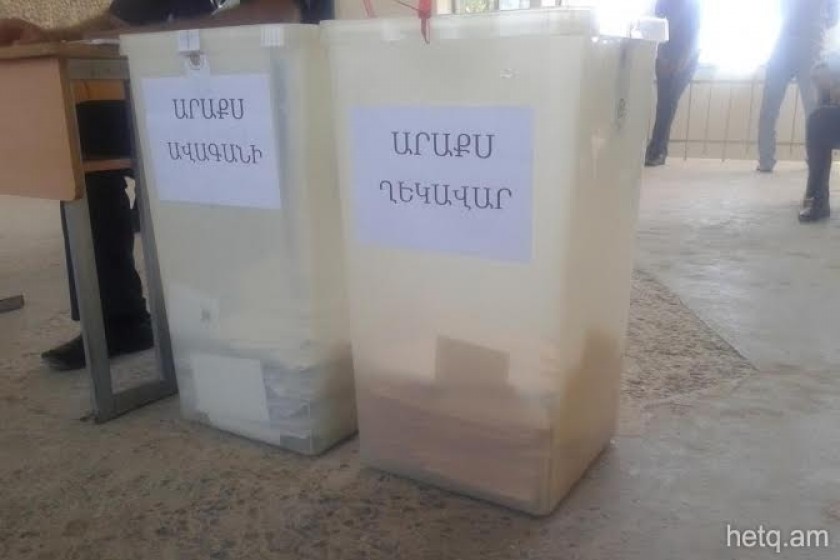 375 Communities In Armenia to Hold Local Elections on October 2
375 communities in six Armenian provinces will hold local elections on October 2.
256 communities will go to the polls to elect both mayors and municipal council members. 36 communities will only elect mayors and 83 only municipal council members.
16 of the 523 candidates running for mayor are women.
Of the 3,535 candidates running for local office, 2,339 are independents according to Armenia's Central Electoral Commission.
The ruling Republican Party has the most candidates running for local posts – 547 for municipal council seats and 252 for mayor. Prosperous Armenia comes in second with 121 candidates running for municipal council and 14 for mayor. The ARF has 52 candidates running for municipal council and 17 for mayor.