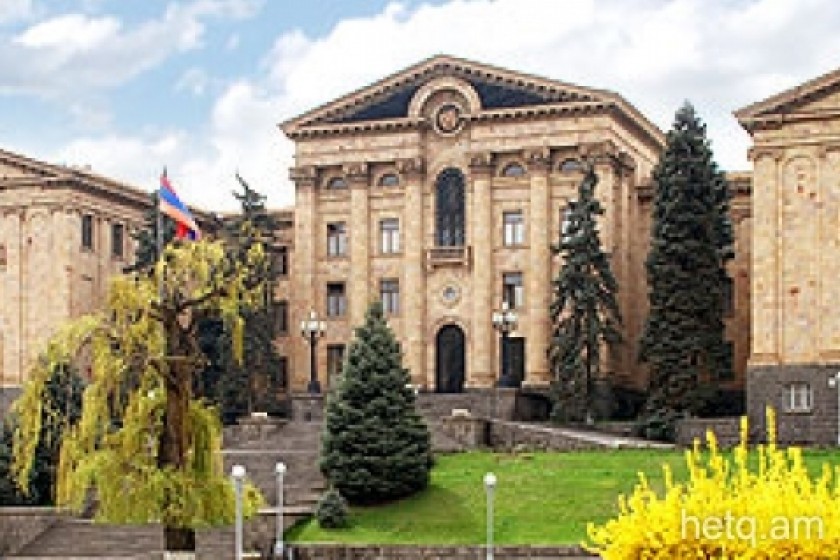 Armenia Plans to Spend $5.8 Million on 2017 Parliamentary Elections
Armenia plans to spend close to US$6 million to organize parliamentary elections in April 2017.
All that's left is for the current parliament to pass the expenditure, part of the draft 2017 budget.
According to the draft expenditure, 260 million AMD ($584,000) of the 2.784 billion AMD ($5.868 million) slotted for the elections will go to the police, to see that the April elections will be "free and fair".
The remainder will go to Central Electoral Commission.
The draft budget, if passed, will allocate 183.6 million AMD ($387,000) to hold local elections in 2017.
Another 676 million AMD ($1.4 million) will be spent to hold elections for the Yerevan municipal council.