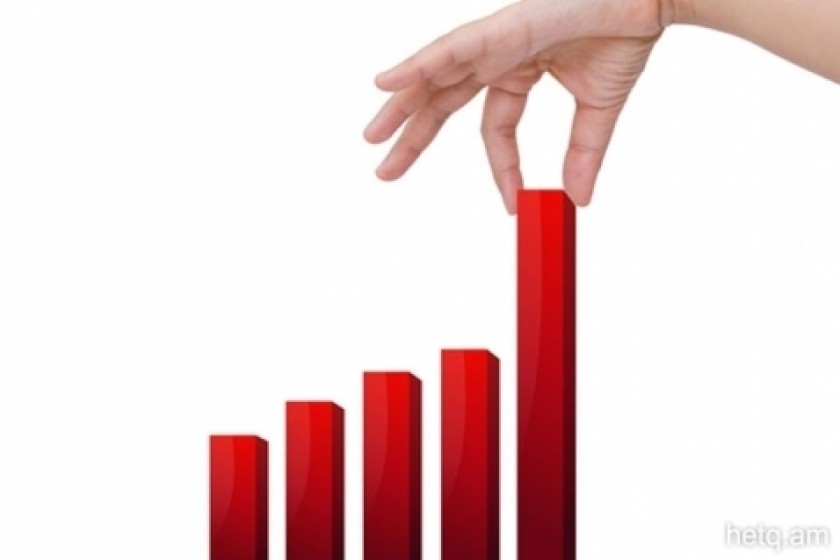 Armenia's National Debt to Bypass $6 Billion in 2017
Armenia's national debt, the amount owed by the government, is fast approaching US$5.5 billion and is expected to reach $5.866 billion by the end of the year.
According to Armenia's National Statistical Service, the national debt as of August 31, 2016 was $5.485 billion. During the month it increased 1.9% or 100.6 million AMD ($212,000).
Armenia's national debt in 2015 stood at $5.077 billion and is expected to hit $6.277 billion in 2017.
The country's growing external debt is particularly worrisome, given that countries like Armenia are heavily dependent on borrowing from supranational organizations (e.g. the World Bank) or international financial institutions.
In 2015, Armenia's foreign debt was $4.316 billion. This year it's expected to increase to $4.913 and is planned to reach $5,217 in 2017.
According to Armenia's 2017 draft budget, the national budget deficit (the overall difference between government revenues and spending) is pegged at 150.1 billion AMD ($316.4 million), or 2.8% of GDP.
The government plans to cover 47.3% (71.1 billion AMD) of the deficit through internal sources – securities and repayment of government loans to businesses.
The remainder, 79 billion AMD, will be covered by outside sources. Thus, the external debt will continue to rise.