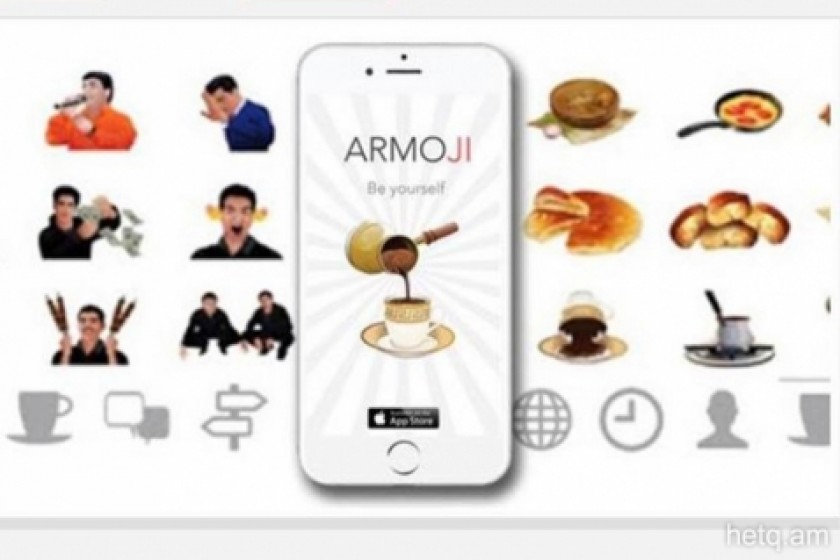 Southern California Company Creates App for Armenian-Flavored "Emojis"
ZaRRian, a southern California company, has created an Armenian "emojis" app that the creators say portrays Armenian cultural traditions and unique characteristics both within the Armenian community and outside it.
Company director Angin Nazaryan said she always felt the need to have "emojis" and soon found out that her friends shared the notion.
According to a news release from the company, the idea came to Nazarian because of one phrase she found herself repeating: "I wish we had an emoji for so and so."
Nazaryan started working on the concept day and night starting in February 2016.
Today, the ARMOJI app features a custom keyboard of 170 emojis. It already has 10,000 downloads.
News of the unique app was picked up by the local ABC Eyewitness News.
Currently, ARMOJI is only available for Apple devices and sells for $1.99.