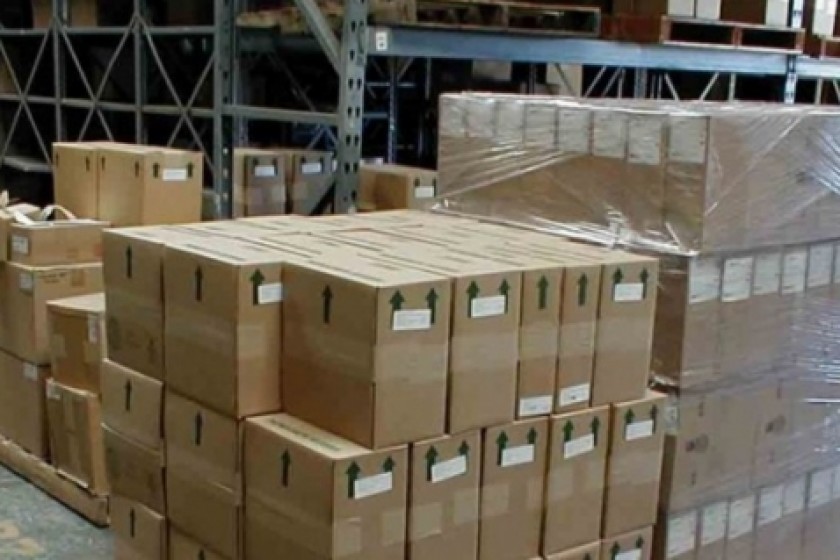 $30.7 Million in Humanitarian Aid to Armenia in First 8 Months of 2016
During the first eight months of 2016, Armenia received US$30.7 million worth of humanitarian assistance, an increase of 29% over the same period last year.
Armenia's National Statistical Service (NSS) reports that more than half was in the form of chemicals and chemical manufactures. Fabric spinning equipment came in second.
18.9% of the aid came from Switzerland, followed by the United States (17.3%), China (11.6%), Italy (7.1%), Japan (5.9%) and Great Britain (5.2%).