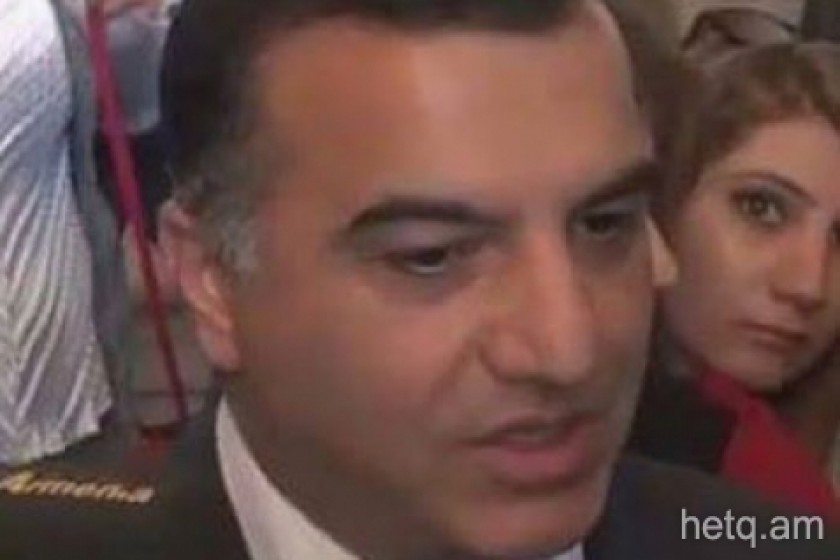 Armenian Minister: Government Has Reduced Social Risks to a Minimum
Armenia's Minister of Labor and Social Affairs Armen Asatryan told reports today in Yerevan that the government had reduced social risks to the minimum and that it's priority would be to offer accessible and quality services to citizens.
The minister said that the government is discussing the matter of possibly lowering utility rates for disadvantaged families.
Asatryan said that the government is also debating whether to give one-time monetary assistance awards to new families and is reviewing its policy regarding social assistance to the disabled.