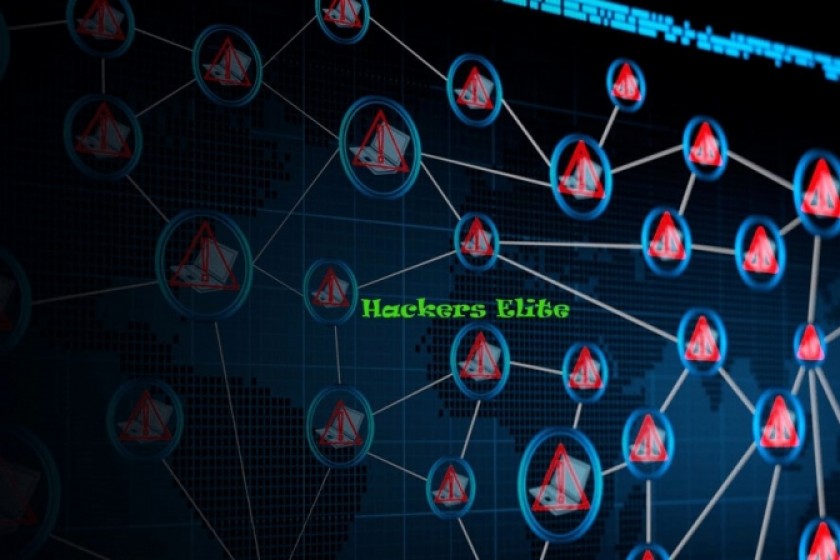 New Bill to Mandate Increased Internet Security for Armenian State Agencies
Internet security for Armenian state agencies will be on the agenda at tomorrow's cabinet session.
According to a bill on the agenda, state agencies will only be permitted to purchase internet services from companies that provide connections secured against DOS/DDoS hacking.
It appears that despite technological advances, Armenian state agencies are using internet services with a minimum level of security.