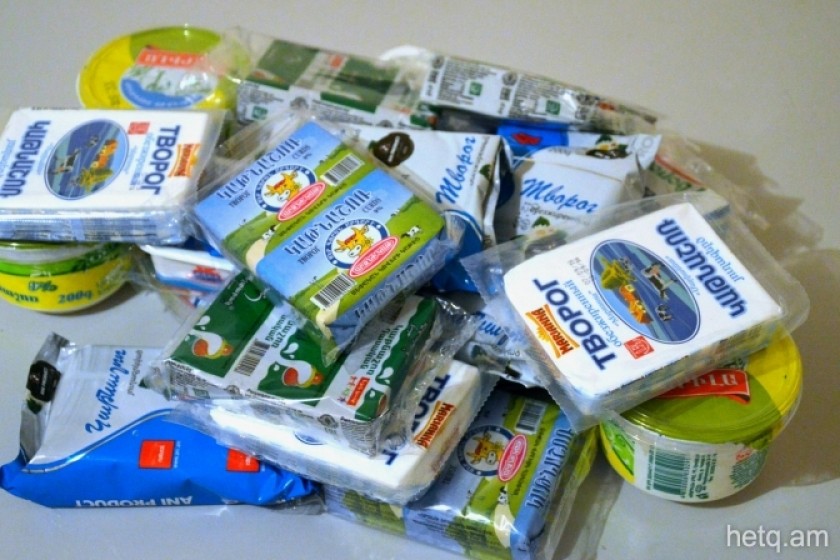 Armenian Prime Minister Issues Food Safety Directive
Today, Armenian MP Margarit Yesayan asked Karen Karapetyan, recently appointed the country's prime minister, what steps his government would take to ensure that proper food safety standards would be enacted and complied with.
Yesayan referred to a number of recent Hetq investigation regarding food safety.
In response, Karapetyan said that the issue was important, noting that in the issue was referred to twice in the government's program.
"In this regard, we must all be aware that if we cannot ensure safe food for our children, wives and relatives, then, the end result is clear," said Karapetyan.
Karapetyan said that based on press reports, he had drafted a directive on the matter. He did not specify any deadlines for the execution of the directive.