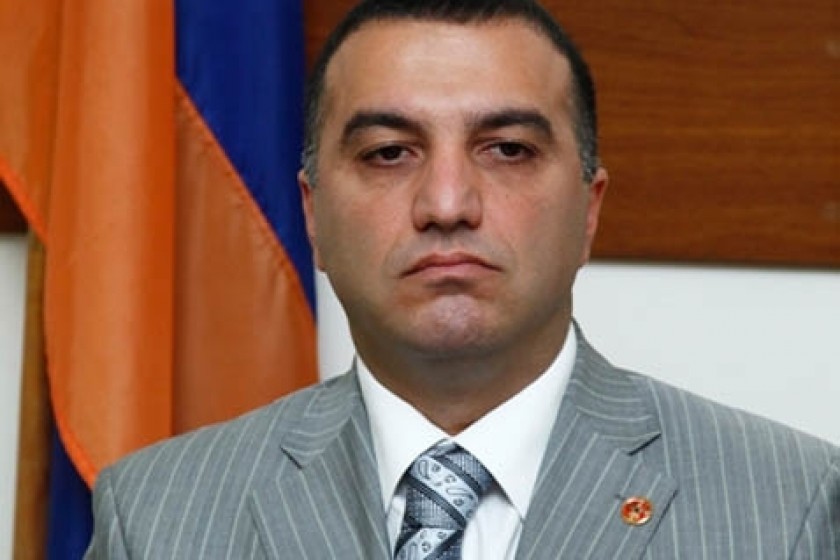 Armenian Minister Promises New Social Programs Despite Budgetary Burden
Armenia's Minister for Labor and Social Affairs Artem Asatryan told reporters today after a special government cabinet session that the ministry will expand the targeting of social services and that, as a result, new employment programs will be effected.
The minister noted that the budget for the social sector has constantly rises over the past few years and that no social program has been, or will be, cut.
Asatryan said that despite pension increases and the concomitant added budgetary expenses, new social programs are in the works.