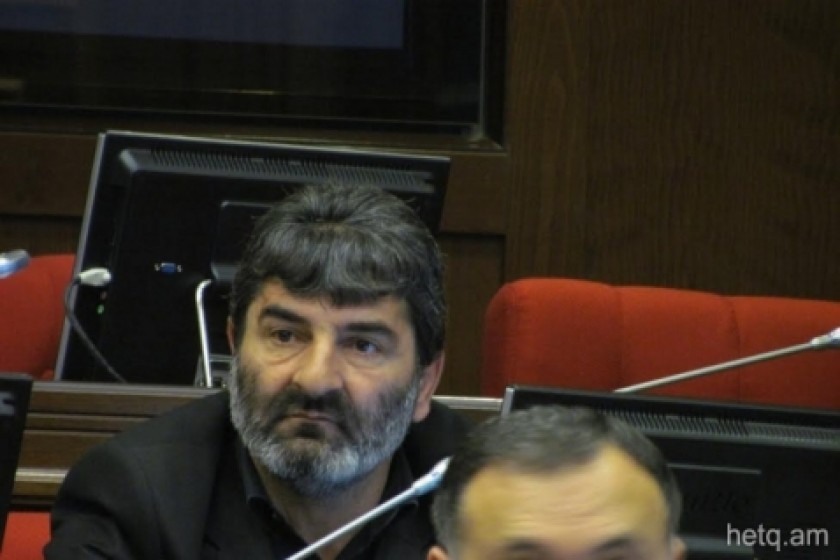 Armenian MP Owes Over $6,600 in Car Tax and Penalties
Armenian MP Rustam Gasparyan, representing the 93rd electoral district in Armavir Province, owes 3.165 million AMD ($6,660) in car property tax and penalties, per the Armavir town municipality.
The municipality, seeking to get the back taxes, has won two court cases against Gasparyan.
Gasparyan isn't the only one lagging when it comes to paying tax in Armavir Province.
At a meeting of the Armavir Provincial government on October 13, Varazdat Mkrtchyan, who heads the Department of Socio-Economic development, noted that so far only 79.6% of the 1.437 billion AMD in taxes estimated to be collected this year have been.
Armavir Provincial Governor Ashot Ghahramanyan told Hetq that 24 communities still owe land and property taxes. The governor plans to take these communities to court soon.