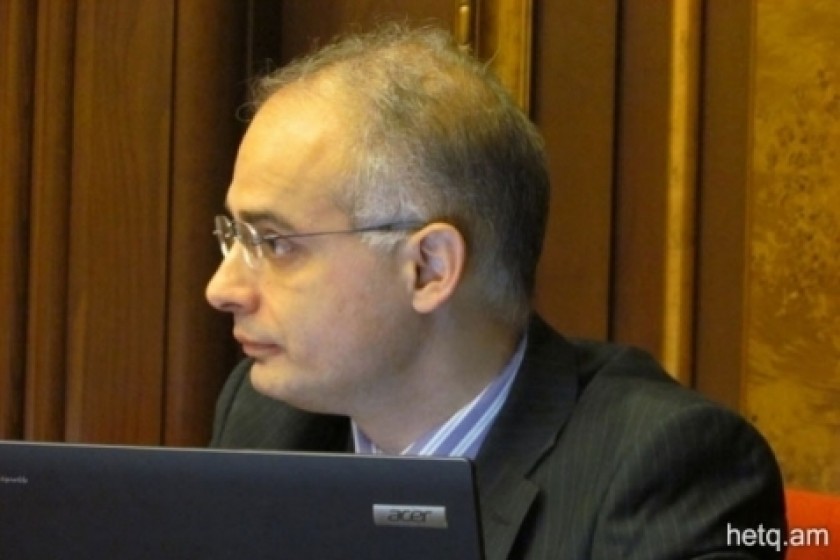 MP Zurabyan: Money to Assist Injured Soldiers Should Come from National Budget
In the Armenian parliament, today, Armenian National Congress (HAK) faction MP Levon Zurabyan called for a change to the sequence in which various issues are to be discussed in the current legislative session.
Zurabyan said that it made greater sense to discuss the state budget and to then discuss a government bill that would mandate people pay 1,000 AMD per month in tax for a fund to injured soldiers.
Zurabyan said such assistance should come directly from the national budget and not from levying and additional tax on salaries.
The opposition MP said a review of the budget would find the revenues needed to solve the matter.