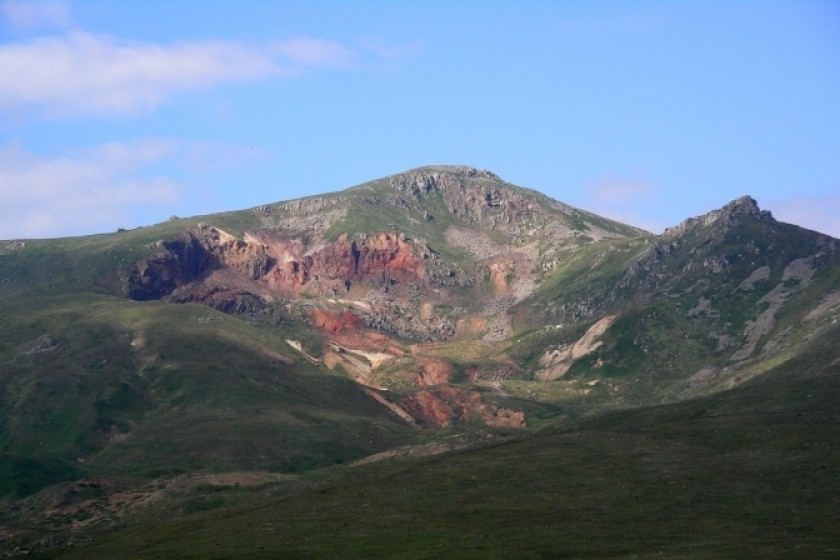 Lydian Armenia Secures $24 Million Credit Facility from AmeriaBank for Amulsar Project
Lydian Armenia has announced that it has entered a US$24 million secured credit facility with Ameriabank CJSC.
Proceeds of the facility will be used for equipment purchases at Amulsar Gold Project. Construction at Amulsar started in October 2016 and the first wave of production is scheduled for the first quarter of 2018.
The project is located on the borderline of VayotsDzor and Syunik provinces in Armenia.
Howard Stevenson, Lydian International's President and CEO, commented: "We are extremely pleased to put in place this portion of the financing for Amulsar with Ameriabank. Lydian is now within US$50 million of its total Amulsar financing plan of at least US$420 million. We expect to fill this remaining amount with other equipment financing facilities, which are well advanced at this time. Ameriabank is the largest bank in Armenia, and will be among our most valued in-country partners."
Lydian Armenia CJSC is an Armenian mineral exploration and development company and a 100% owned subsidiary of Lydian International Limited.