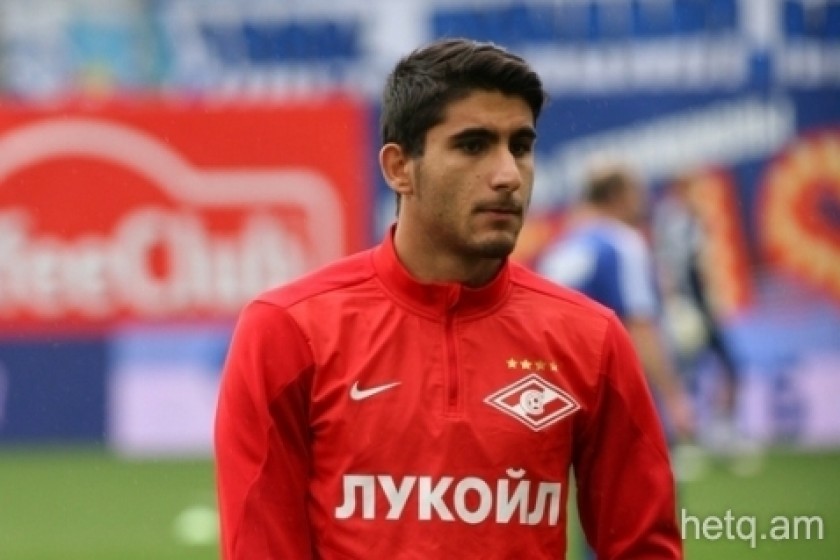 Footballer Aras Özbiliz Freed from Military Service in Armenia
Aras Özbiliz, an Armenian footballer born in Istanbul who now holds dual Dutch and Armenian citizenship, will not have to serve in Armenia's military so that he can play for Armenia's national team in the 2018 World Cup qualifiers.
Hrachya Rostomyan, Armenia's Minister of Sport and Youth Affairs, petitioned the Armenian government to grant a military service waiver to Özbiliz and the government today granted the request.
Rustamyan's request says that Özbiliz, as a member of Armenia's national squad, stands out for his effective performance and that the ministry highly values his participation in the upcoming qualifiers.
The bill also noted that while Aras Özbiliz was granted a one year military service deferment in November 2015, the footballer will turn 27 on March 9, 2017 and it will not be possible to grant him another deferment or to lengthen the existing one.
Özbiliz was granted Armenian citizenship in October 2011. In January 2016, he signed a 4.5-year contract with Istanbul's Beşiktaş and went to Rayo Vallecano on loan.