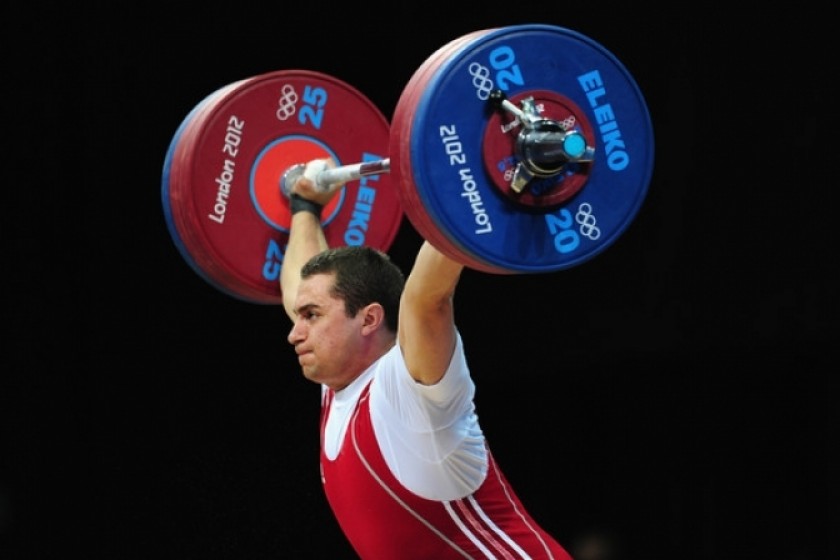 Weightlifter, Son of Armenian Ambassador to Georgia, Hit with Doping Charge: Disqualified from London 2012 Olympics
The International Olympic Committee (IOC) has found that Norayr Vardanyan violated anti-doping rules at the 2012 London Olympics and has disqualified him from the men's 94-kg weightlifting event in which he participated.
Vardanyan, who came in 11th place, is son of Armenia's Ambassador to Georgia Yuri Vardanyan.
The IOC has called on the National Olympic Committee of Armenia to ensure full implementation of its decision which is based on a reanalysis of a urine sample provided by Vardanyan during the Olympic Games.
The reanalysis, performed with improved analytical methods, resulted in an Adverse Analytical Finding ("AAF") as it showed the presence of the metabolites of a Prohibited Substance: dehydrochlormethyltestosterone (turinabol); an anabolic steroid.
In October 2016, after having been informed of the AAF, indicated that the accepted the finding, requesting that a second sample be analyzed.
Days later, the IOC informed the Vardanyan that the opening and analysis of his B-Sample would not be conducted as he accepted the Adverse Analytical Finding resulting from the analysis of the A-Sample.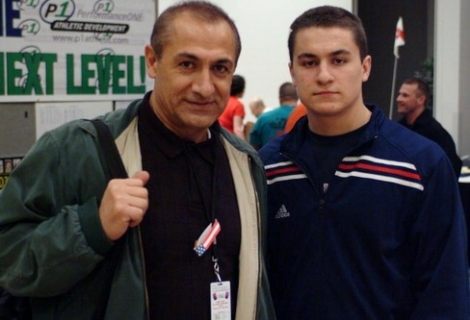 The IOC, in its decision, writes:
On 25 November 2016, the Athlete presented his defence in writing. The Athlete explained that he had been invited to participate in his first senior camp in Armenia at the end of 2011 for the preparation of the 2012 Olympic Games. At this time, he understood that all top-level athletes were using Prohibited Substances as his teammates spoke about it very LRT II - 041 3 openly. He asserted that he had always assumed that elite weightlifting athletes used Prohibited Substances but was not aware of the process conducting to this practice. He submitted that he did not know what to do and had no advice from anybody.
The Athlete further explained that he decided to move back to the USA after the 2012 Olympic Games as he felt lost in his career. He wanted to take control of his training and of his "recovery".
He asserted that he has been training and competing as a clean athlete in the USA since 2013. He contended that he had been subject to several anti-doping tests and that none of them has return as Adverse Analytical Finding. The Athlete finally asked the Disciplinary Commission to take into consideration the fact that he has been training and competing as a clean athlete for the three last years.
Norayr Vardanyan began his weightlifting career in the United States, under the guidance of his father. In 2008, he became the U.S. champion in the 94-kg class.
The weightlifter moved to Armenia in 2009, later joining the national team.