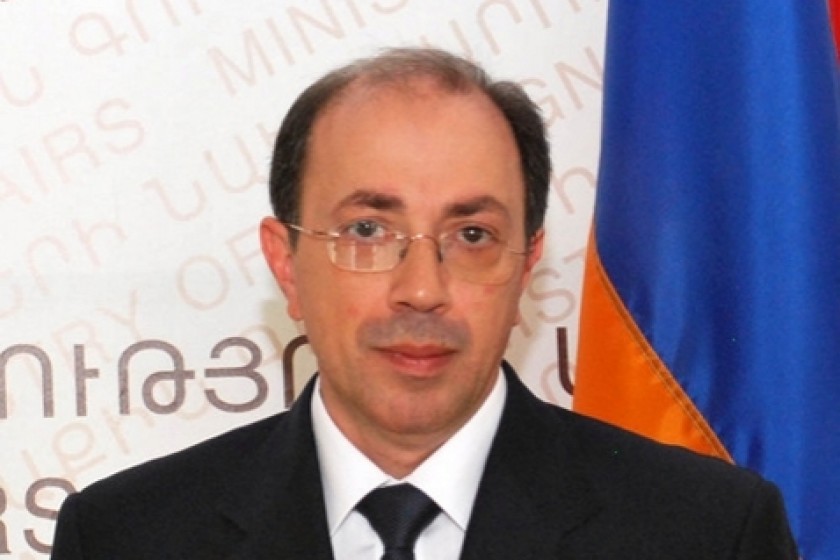 Armenia's New Ambassador to Cuba and Costa Rica
President Serzh Sargsyan has appointed Ara Ayvazyan as Armenia's ambassador to Cuba and Costa Rica.
Ayvazyan, who speaks English, Spanish and Russian, has served as the country's ambassador to Estonia, Latvia, Denmark, Argentina, Uruguay and Chile.
Born in Yerevan (1969), Ayvazyan graduated from the Oriental Studies Faculty of Yerevan State University (1993) and attended Haigazian College's (Beirut) political science faculty in 1994.