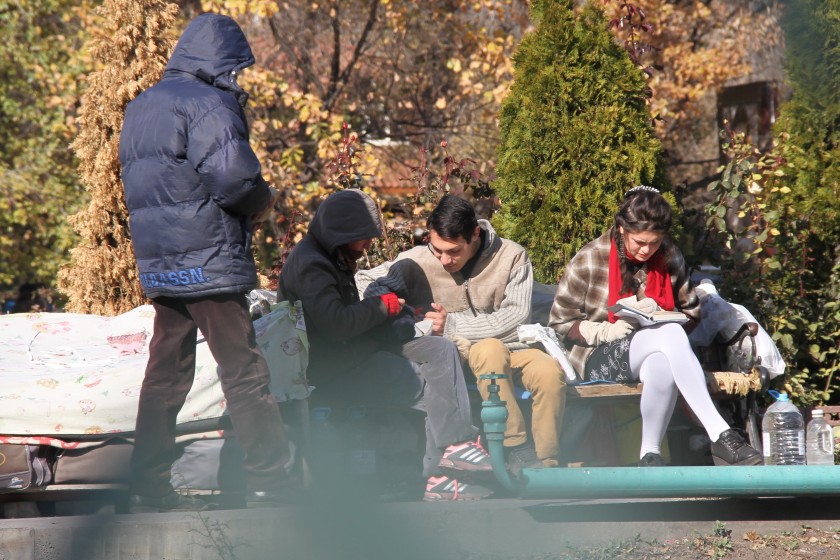 Armenia: Three Times More Citizens Apply for Asylum Status in Europe
In August and September 2016, three times more citizens, for the first time, of Armenia applied for asylum status from Europe than the average over the past nine years.
If, on a monthly average, 385 citizens of Armenia applied for asylum status since 2008 from EU countries, in August 2016, that number was 1,110 and 1,185 in September of that year. (These figures are from the EU's database Eurostat).
The above numbers follow the July armed seizure of a Yerevan police building by the Sasna Dzrer group. The demonstrations and clashes subsequent to the seizure, that lasted for 15 days, started in Yerevan. On July 31, members of the group laid down their weapons and gave themselves up. Three policemen died during the incident. Scores of protesters were injured in clashes with police and some fifty were hospitalized.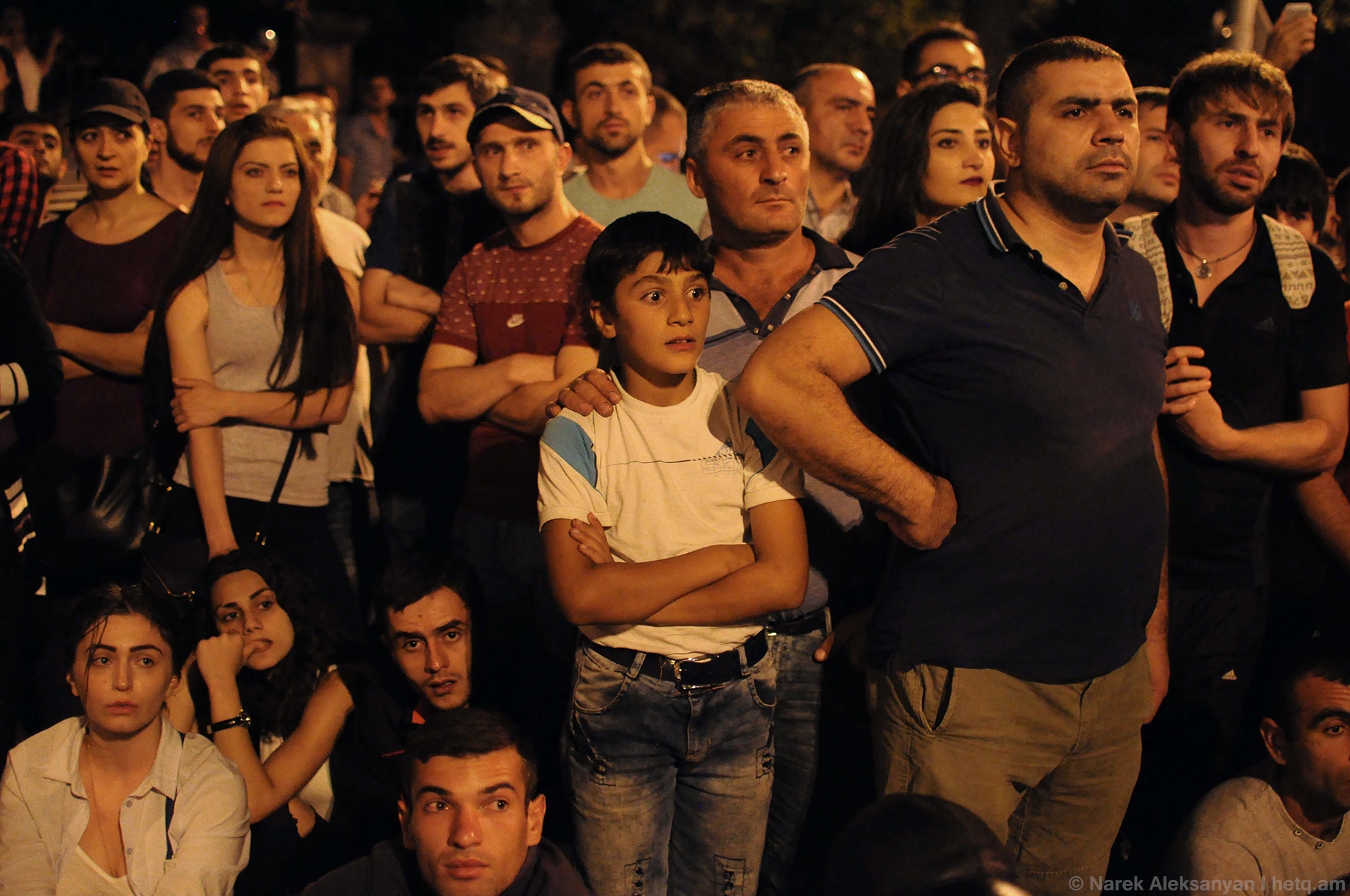 More people applied for asylum status in Europe after the July 2016 incidents in Yerevan than after the
March 1, 2008
presidential protests.
According to Eurostat, 49% of Armenian citizens who applied last August and September were women. 33% were between the ages of 35-64, bringing with them children under the age of 14 (32%). 18-34-year-olds comprised 32% of the total. 5% were between the ages of 14-17. 2% were 66 or older.

It seems that domestic instability in Armenia during 2016, coupled with excessive use of force by law enforcement, spurred greater numbers of young families to leave.
Between January 2008 and December 2016, 41,310 citizens of Armenia applied for European asylum status for the first time.
The map below shows the countries where applicants requested to be granted asylum status.
Top photo: Sona Kocharyan
Photos: Narek Aleksanyan
This article was produced during #ddjcamp, a data journalism training organized by European Youth Press - Network of Young Media Makers.